Domestic & Commercial Self Storage
A well established business Bingham Self Storage offers secure accessible storage at Bingham near Nottingham for customers in Nottinghamshire, Leicestershire and Lincolnshire. Our customers are from all areas of life both commercial and domestic, ranging from well established long term customers, to those requiring storage for a limited period. There is a variety of storage on offer.
Domestic & Commercial Self Storage
Bingham Self Storage is a family-run firm which offers self storage for domestic and commercial customers. Located one mile from Bingham town centre, just outside Nottingham, we provide easy access to secure storage.
A range of self storage units and containers are available whether you:
We offer short-term and long-term storage options for items large or small and will design a bespoke package perfect for your needs. Give us a call today on 01949 831781 for a personalised quote.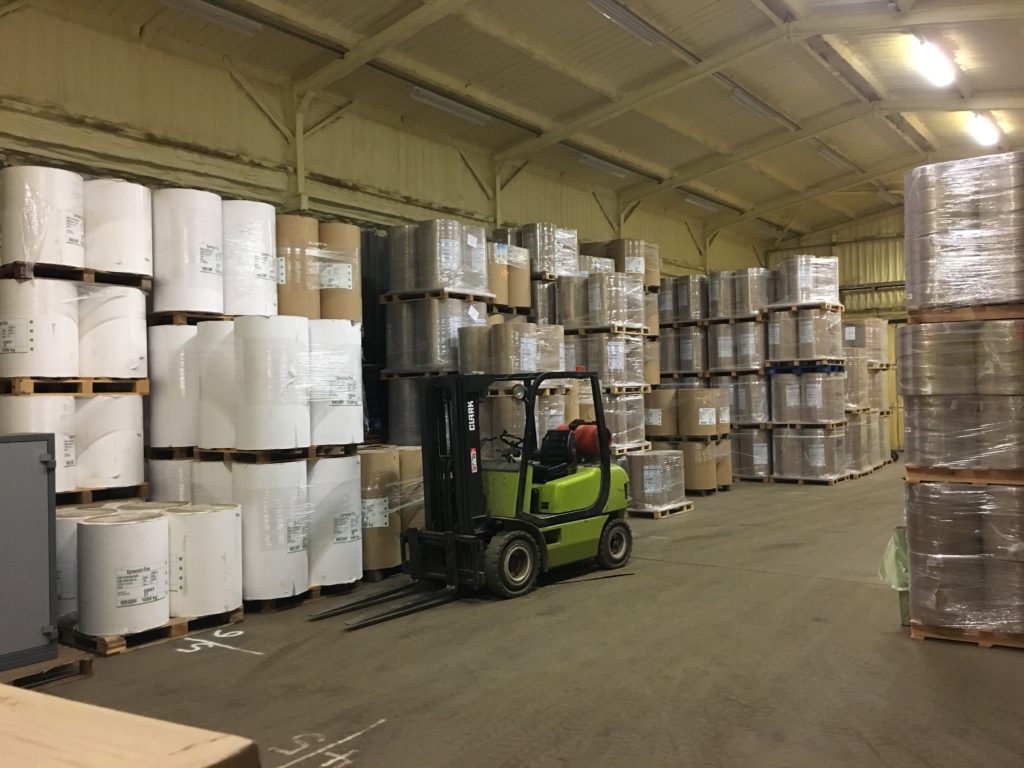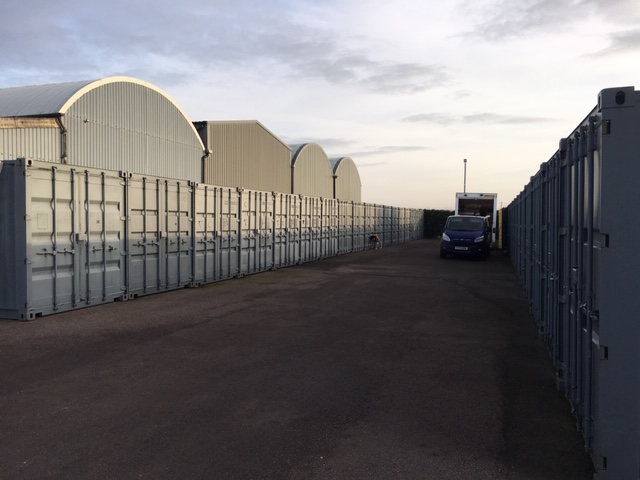 Get in Touch
If you would like to find out more about our services or have a bespoke storage solution designed for you then get in touch! You can call our offices, send us an email or use the contact form and we'll be happy to help.
Call 01949 831781
By entering your details in the fields requested, you signify your consent to our collecting and using your personal information to enable us to provide you with the services you select. Please read our Privacy Policy.