Our storage solutions are flexible, built to suit your needs. When someone needs to use self storage, no two customers are the same. You will have different questions, different items and different needs. We work with people, businesses and commercial enterprises to provide a storage space that suits you.

Whether you need short or long term storage, we can provide both. If it's short term storage you need, then we can provide that for you with ease. We have a variety of storage options and you can use the services that best suit you.

For example, maybe you are having work done in the home and need a place to keep some of your furniture whilst it's carried out. Or you may be moving home and could do with the extra space whilst you figure things out in your new home. It is not every day that a situation arises where self-storage comes in handy, but it's in these moments that it really can help things to run smoothly.

Our minimum storage term is one month, if you need a place to keep belongings safe for a few weeks then Bingham Self Storage can help you out.
What Can I Store?
You are free to store almost anything at our facilities, including:

Furniture
Seasonal items
Sports equipment
Outdoor gear
Office Equipment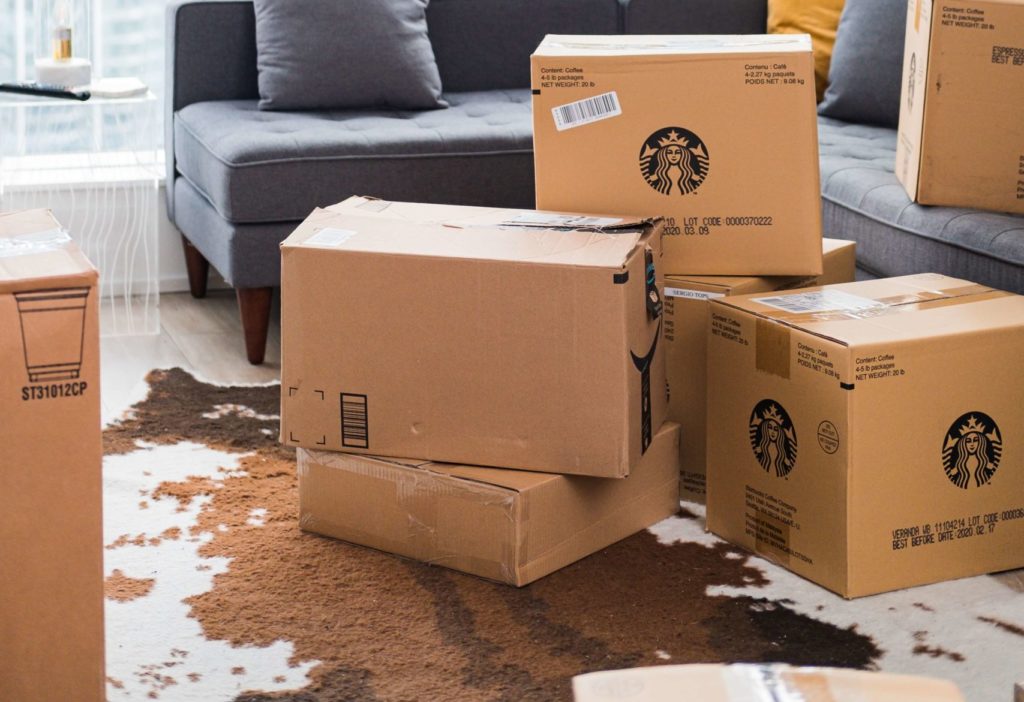 What Are My Options?
We have different storage solutions for our customers at Bingham Self Storage, short-term storage is normally accommodated within either a Container or a Crate.

Our Container Units are a great place to start, with 150 square foot of storage space. The containers are insulated against the elements and are big enough to fit the furniture of an average three-bedroom house. People also use these containers for items like cars, props, and any other large and bulky items that you cannot feasibly store anywhere else. You can drive right up to the units for easy loading and unloading.

Our Crate Units are smaller and provide up to 45 square feet of storage space. Access to them is limited as they are stored within our warehouse. They are a good alternative if a container is too large. Customers have also used them if they are on extended trips abroad and have some items they have retained in the UK.
We can, of course, offer a package that comprises both containers and crates should that be desirable to you. Contact us for more information about our bespoke storage solutions.

How To Pack For Short Term Storage
Short term storage, often only required for a few months, should be packed in a similar way to long term storage. Many of our short term customers retain their items in storage for longer than they originally intended. Therefore to ensure your possessions are safe both in transit and storage we have offered some ideas below
Label boxes so you can easily identify what is in them.
Use strong boxes and do not overpack them.
Make a list of things you are storing so you know where your belongings are at all times.
Keep delicate items separately and wrap them securely
Put heavier items at the bottom and lighter items on top of them.
You should pack items you'll want more immediately at the front so they are ready for collection. 
We have storage solutions to suit all needs