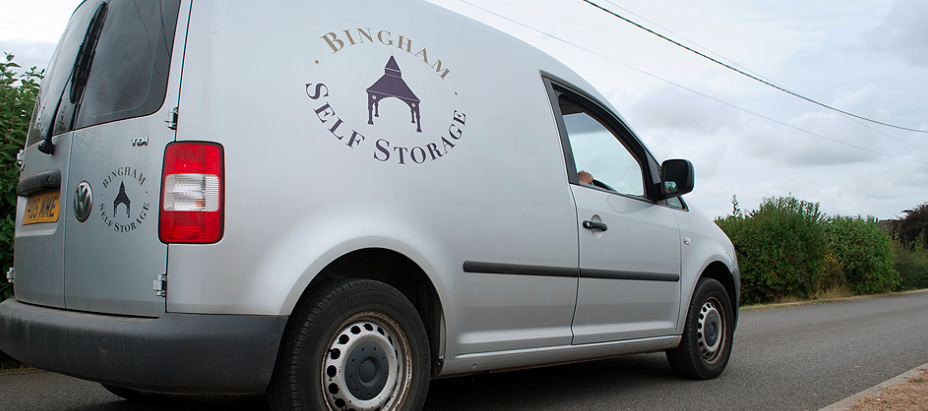 Business Storage
Bespoke storage solutions for both personal and commercial use.
Business Storage
Self storage is not just handy when you need that extra room in your personal life. Business owners around the world are using self storage solutions to cut costs and improve the efficiency of their business. There are a number of different ways that businesses use our self storage solutions and to great effect.
You may require a secure location to store excess office furniture or equipment, either because you are moving offices, undergoing a refurbishment or simply need to free up additional office space.  A self storage container or crate is a cost effective solution to the problem.
Whatever it may be, self storage can be a very effective string to add to your business bow that can drive down costs and expand your potential and abilities as a business.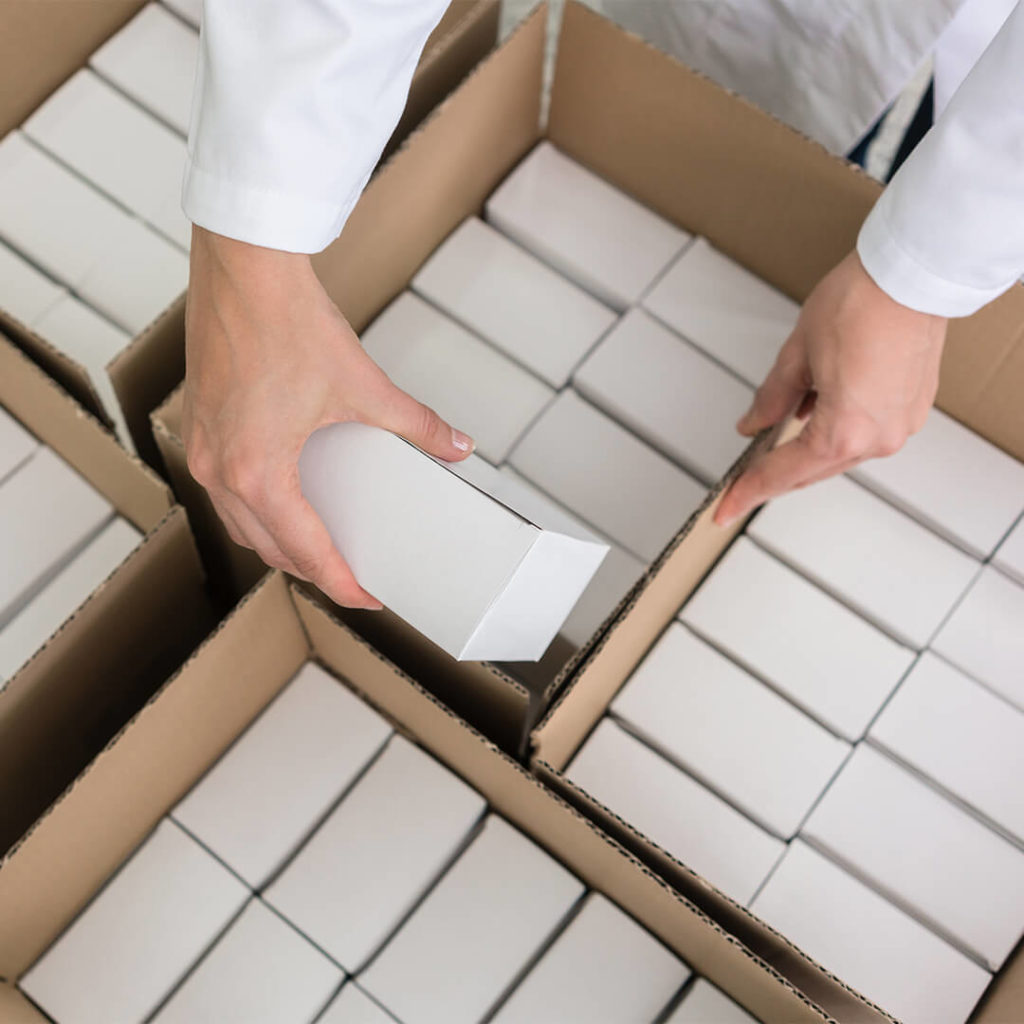 What Can You Store?
Our storage facility has lots of options to cater for different needs. We can help with the storing of:
It is entirely up to you how you utilise the space we have on offer but we will provide 7-day access, security and more.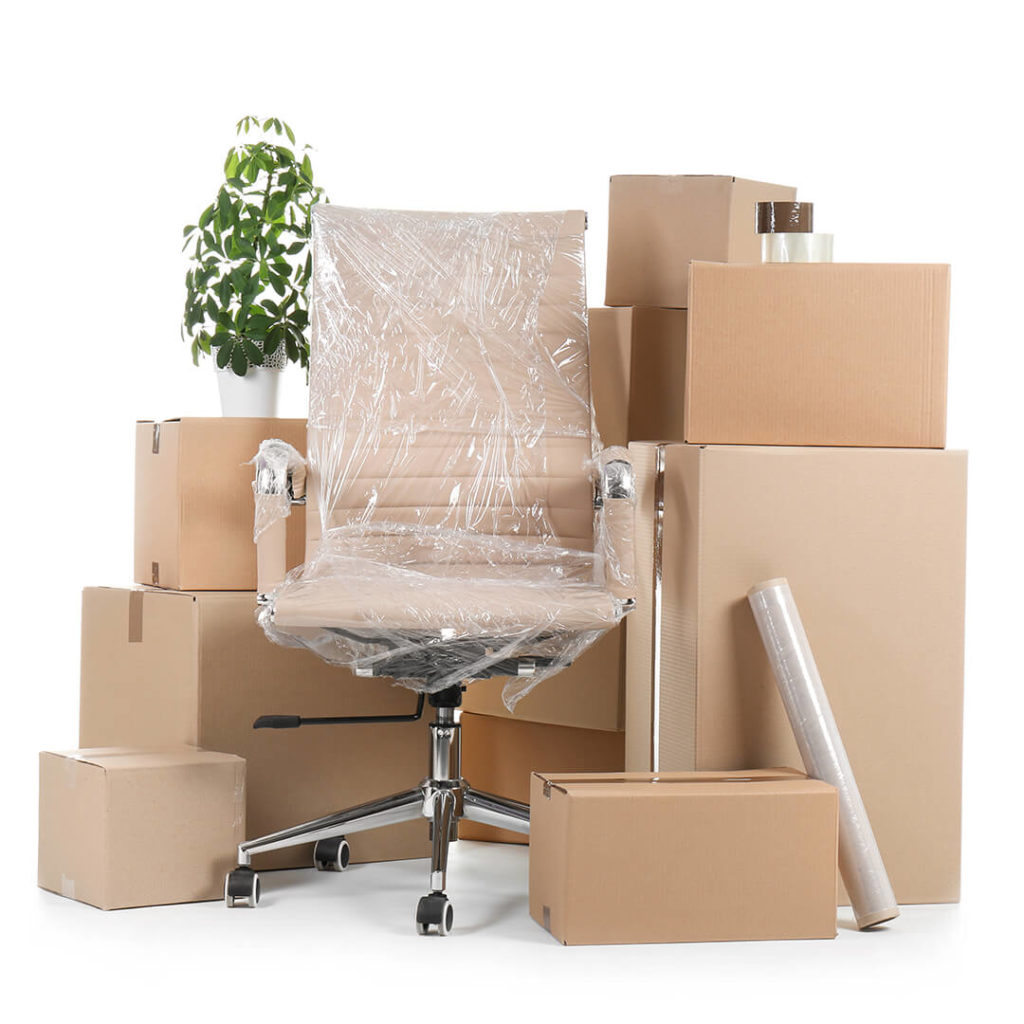 If you choose Bingham Self Storage, you have a secure and insulated location for your items, monitored by CCTV with 7-day access. The proprietor lives on-site and you can cover your items under your business insurance.
Get in touch today for a quote on our services and we can discuss how we can help you and your business!
What Are Your Options?
We have a number of options available to commercial and business operations. They are:
Our commercial storage units are 150 square feet and are really good for storing inventory, larger items and so on. Our crate units are 45 square feet and these are a good option for smaller items.
As a business, our pallet storage options may be of most interest to you, but there is no set price for them please contact us for a quote. There's no obligation, we just need to know the scale and size of your operation to get an accurate idea of how much it would cost you. We can also offer a bespoke solution to suit you depending on your requirements.
Up to 150 square feet of storage.
Crate Units
Up to 45 square feet of storage.
Bespoke Packages
Tailored for whatever your needs may be.
We have storage solutions to suit all needs