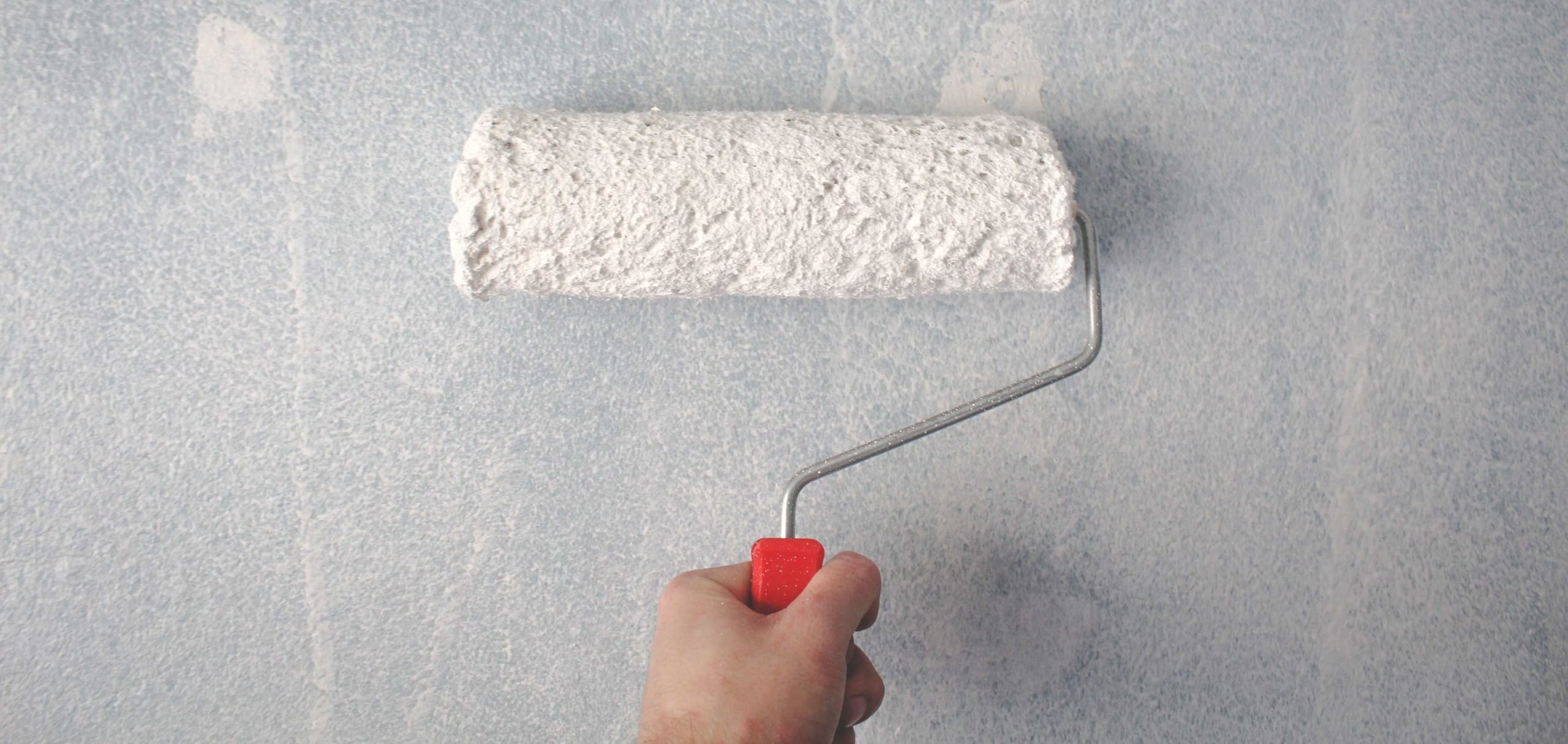 Home Improvement Storage
If you are undertaking a home renovation project, you could probably do with large bulky items like your furniture and other objects being out of the way. The problem is that it can often be very hard to find the space that'll accommodate all of those things in your home.
You can use self storage solutions like the bespoke services we offer here at Bingham Self Storage to get your bulky or important items out of the way and away from danger of being damaged.
If you are renovating your home, then there are lots of things that need doing and it is a naturally stressful process. Add cramming furniture into parts of your home and drastically reducing your functional space for weeks, if not months, on top of that makes the whole process harder than it needs to be. It doesn't have to be as difficult as it sounds.
We have safe and secure self storage options at great prices. Plus, our facilities are accessible 7 days a week so your belongings are available as and when required.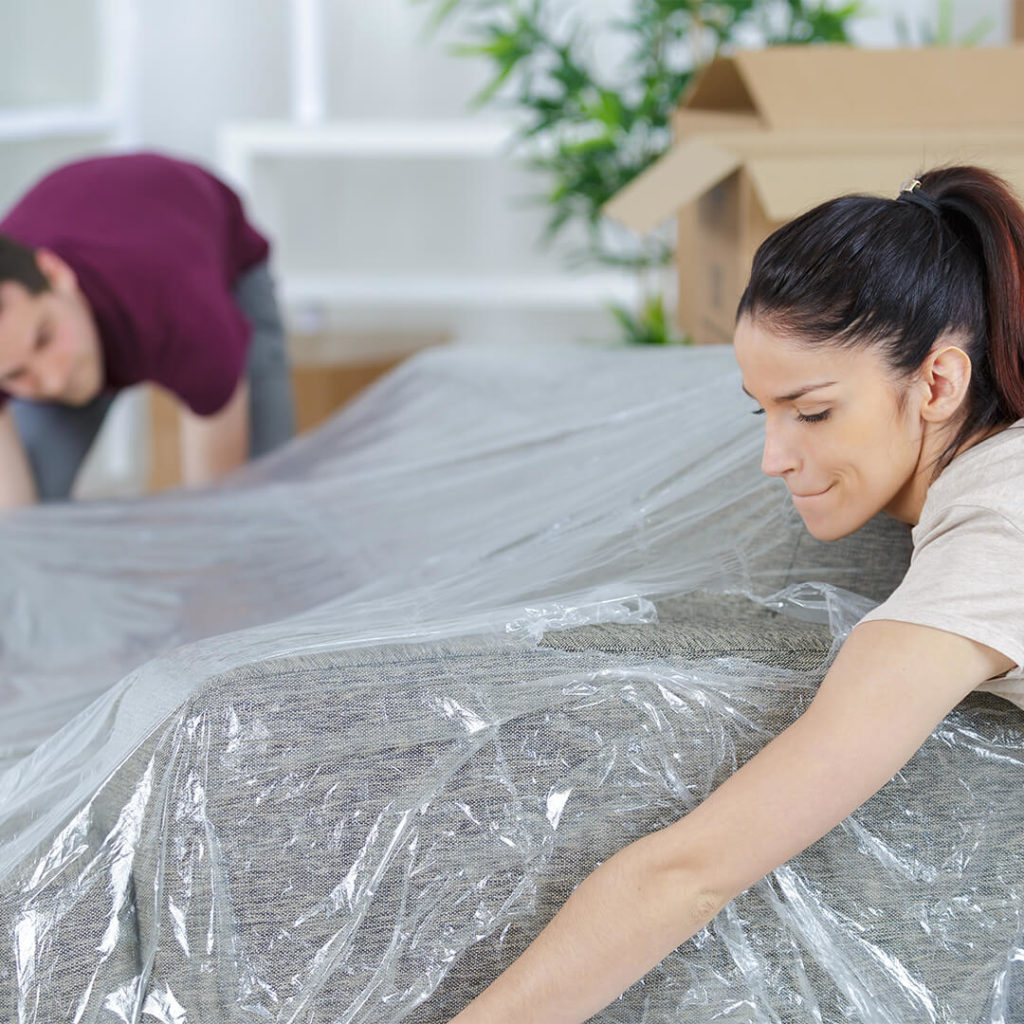 What Can I Store?
You can store any household items with us including: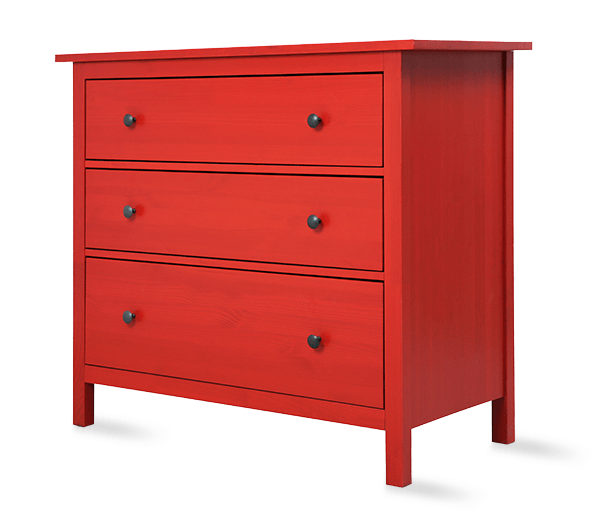 What are My Options?
We have a few different options for you at Bingham Self Storage. If you are looking to store for the sake of a home renovation however, then two options will be of particular interest to you.
Our container units contain up to 150 square feet of storage space. You can fit an average three bedroom house worth of furniture in there, so depending on the scale of your renovation, you should be able to fit any and all furniture in there whilst work is being done.
We also have crate units. These offer 45 square feet of storage. If you expect your project to take a long time, these are great for long term storage if you don't need all the space available in one of our containers.
We can also offer you a bespoke combination of the two based on your storage needs.
Up to 150 square feet of storage.
Crate Units
Up to 45 square feet of storage.
Bespoke Packages
Tailored for whatever your needs may be.
---
For more information about our services, get in touch. Our facilities have 7-day access, our units are safe, secure and insulted. The proprietor also lives on site, so your items have constant supervision and are closely monitored by CCTV. Your content can also be covered with your own home or business insurance in the event of a worst-case scenario.

Contact us to find out more, or get a quote on a bespoke storage package!

We have storage solutions to suit all needs