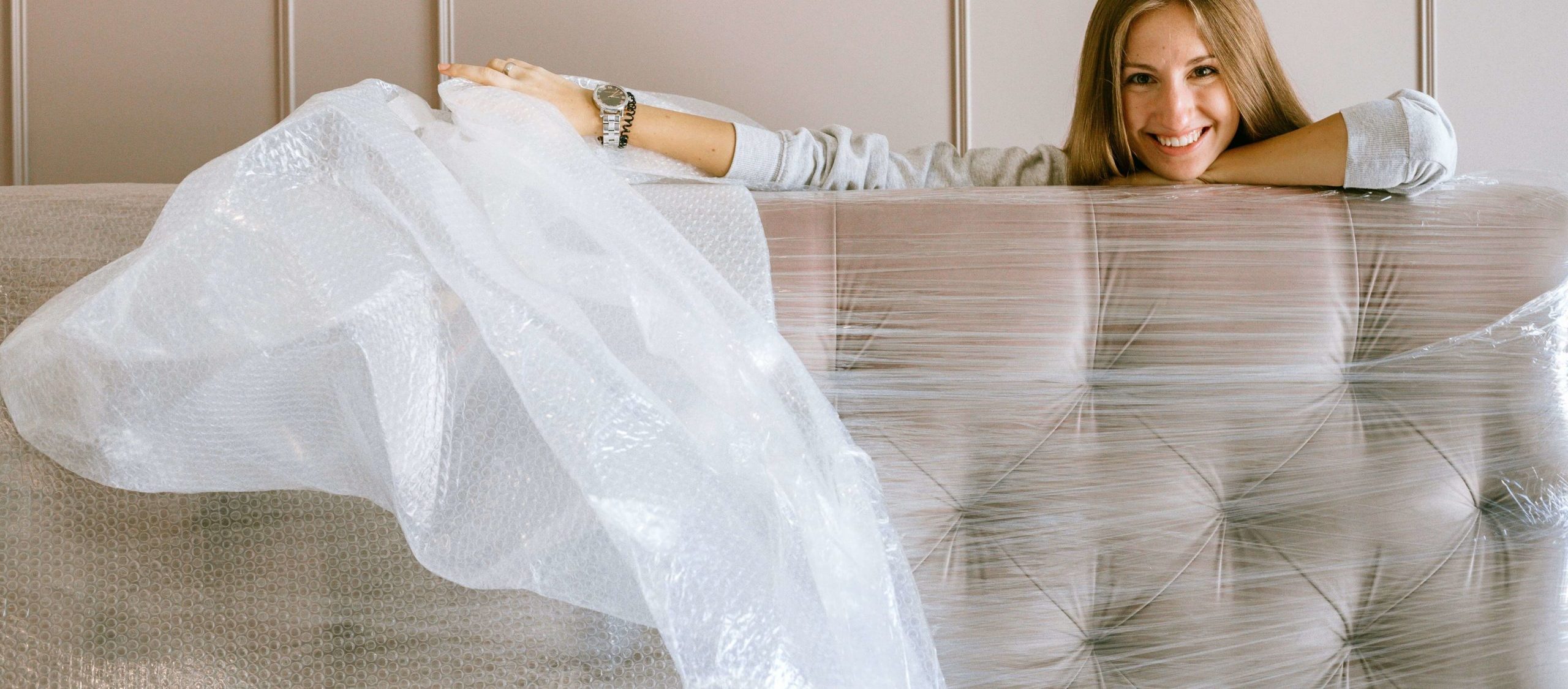 Furniture Storage
Furniture items command a lot of space within the home and there are many scenarios where it is much easier and to your benefit, to have them in a separate location. You might be letting your property, moving house, de-cluttering or renovating your home. We can store these items for you.
With 7-day access, you can access your items any day of the week and all of our units are secure, insulated and closely monitored by CCTV. The proprietor also lives on site, so you can be assured that your items are being looked after well and are secure.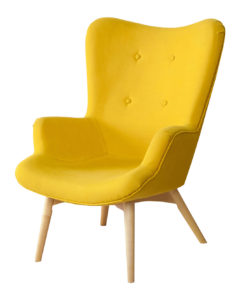 What Are My Options?
If you need to store furniture, then your most obvious option is our container units. With 150 square feet of storage at your disposal, these should be more than enough space for your furniture. 
Our container units can fit an average 3 bedroom house worth of furniture. You can also drive right up to our containers for easy loading and unloading.
We also offer crate units if you need any extra space for documents, small appliances etc, and we can create a bespoke package for you if your needs are greater.
Get in touch today to discuss how you can use our services to help facilitate your needs. Using storage can make all the difference in a process like moving or renovating a house, and we can provide our services for as little or as long as you need.
Contact us for a quote!
Container Units
Up to 150 square feet of storage.
Crate Units
Up to 45 square feet of storage.
Bespoke Packages
Tailored for whatever your needs may be.
Tips for Packing Furniture
We're here to help you in any way we can. Since we run a storage facility, we have certainly learnt a thing or two about how to properly store your items and how to pack and protect furniture to sustain it from damage and for optimal storage.
Before you start packing, the best piece of advice we can give you is to be prepared and organised. Prioritise items that will need to be disassembled and take pictures, so you know what they look like. If you're going to be putting items away for a couple months or longer, and they are disassembled, include the manuals.
Disassemble everything with caution, making sure not to damage anything. It is vital you keep safe any screws, fastenings and small furniture parts, like handles and legs, that have been removed. Put these together in a labelled bag for quick assembly.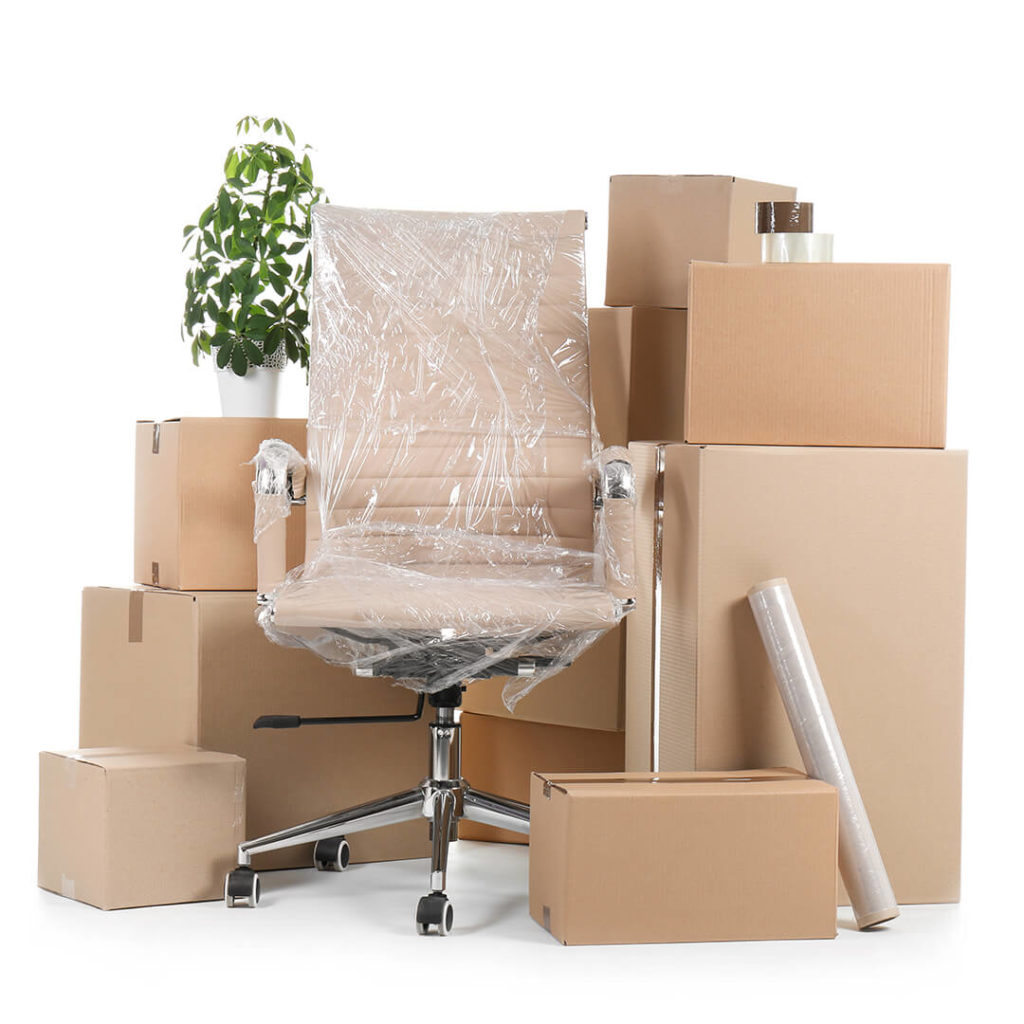 Use our tips below to ensure furniture is protected during the moving and storage process.
Use blankets or any old fabric to wrap around the furniture. Cover all areas of the furniture. This will help avoid any scratches or dents that may otherwise occur during moving.
Pad with cardboard. Use cardboard to protect the edges of furniture that is liable to be bumped and knocked in the moving process.
Cardboard is particularly effective at protecting glass surfaces, for example a table with a glass top, or a wardrobe or dresser with glass panels.
Plastic bags, wrap and bubble wrap are often used whilst moving but we would not recommend storing items, especially soft furnishings or clothes in plastic.
This should keep your furniture insulated and protected from the inevitable strain and risks that moving brings. This is how we recommend you keep your bulkier furniture, and the same process can be replicated for pretty much anything you are putting into storage. Just adjust them as you see fit for your smaller items. E.g. putting bubble wrap on bar stool legs, padding boxes with newspaper, creating custom cardboard protectors for mirrors.
Other storage tips you may want to consider; store furniture above the ground and don't overpack a storage unit. Piling heavy items on top of each other to cram more things into the facility will likely result in damage, put heavy items at the bottom and lighter items at the top. These tips will help you keep your furniture in its best condition.
We have storage solutions to suit all needs