Personal Storage Solutions
Personal & Household Storage
Space is at a premium even at the best of time and life often means we are constantly searching for more room for our belongings. We can help you free up that spare room, declutter the garage, and help you find the insides of your cupboards again.
Are you moving home and in need of some place to store things while the move completes? Perhaps you are redecorating or undergoing home improvements? Maybe you are experiencing family changes; a child going off to university or you need to change a spare room into a nursery to make room for a new arrival? Or if you are travelling, decluttering or just unsure about whether you want to get rid of some items that have collated over the years, whatever the reason, we are on hand to help.
At Bingham Self Storage we have a local storage solution which is safe, affordable and flexible. Our storage options are available in a range of sizes, for short and long term needs, and they can be accessed daily for your convenience.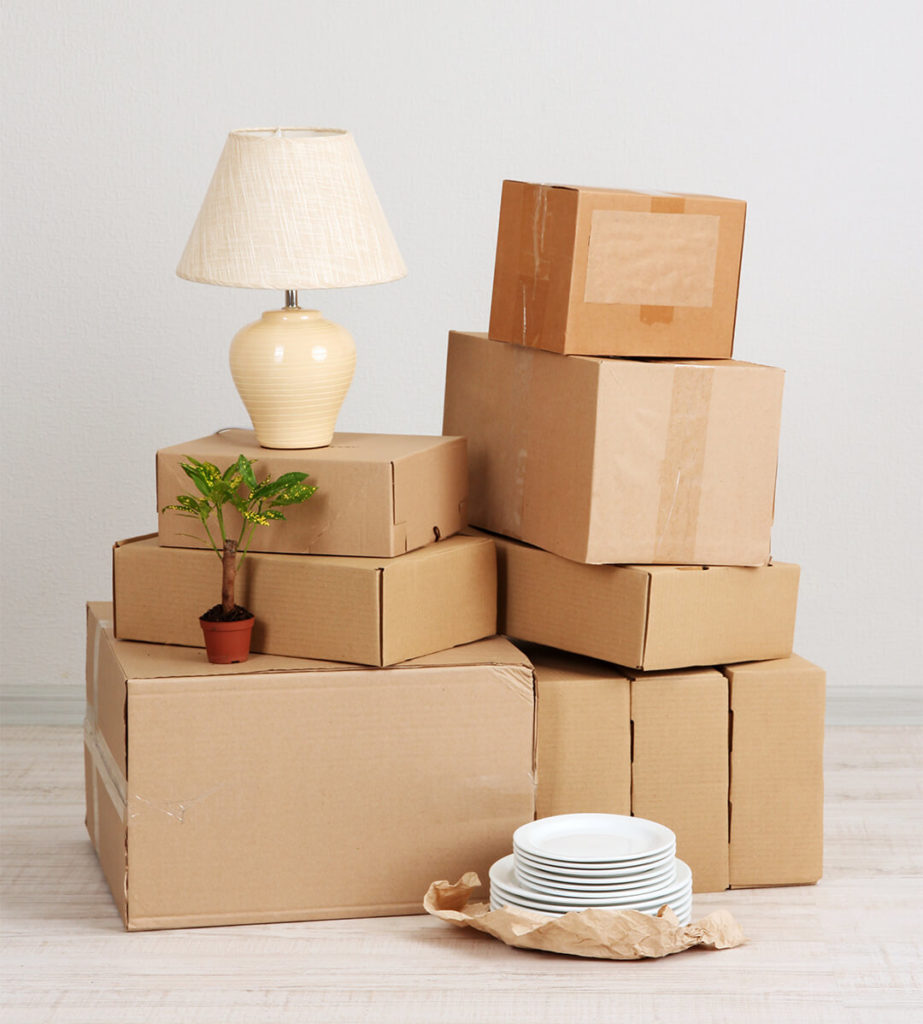 What Can I Store?
Our Nottinghamshire based self storage units come in various sizes to suit a vast range of personal belongings and household storage needs. We can take the burden of:
If that fit to burst room or cupboard is taking its toll, let us help. Your house will instantly feel more like a home when you declutter and make space for the things you need on a day to day basis.
And as we're close by, with CCTV monitored premises and the proprietor living on site, you can rest assured your belongings are as safe and secure as they can possibly be.
How Much Storage Do I Need?
The amount of storage required will be dependent on individual circumstances and needs. But we have these storage options available to all our customers:
Our containers are 150 square feet and can fit roughly the average amount of furniture for a three bedroom house. For your personal storage, you should only need one of our storage containers.
If that is too big, we have crate storage at 45 square feet. Our pallet storage is more for commercial and professional use, but we do have a fourth option. We can offer a bespoke storage set up for you. Maybe you need a container and two crates, whatever it is you need we can work with you to figure out what would be best and provide that for you at a competitive pricing.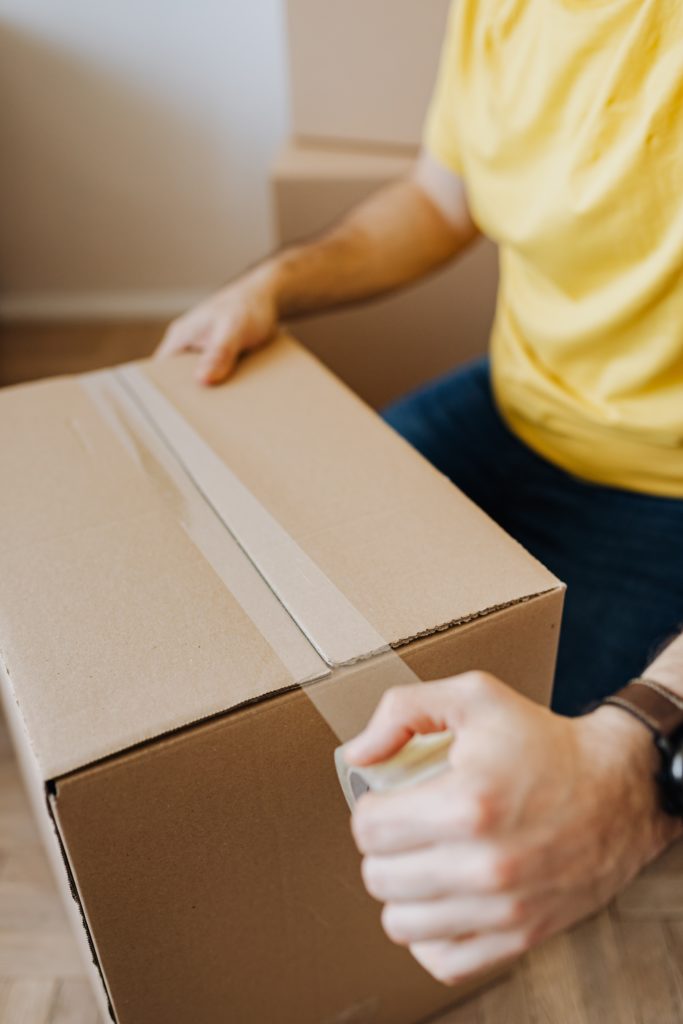 We have storage solutions to suit all needs