---
What Is Self Storage?
Bingham Self Storage offers a range of storage units including insulated containers, wooden crates and bespoke storage areas. These can be rented by customers wanting to store various belongings for short or long term periods. Self storage is a service to help people who don't have the space they need for their belongings and is used for various reasons such as moving home and home improvements.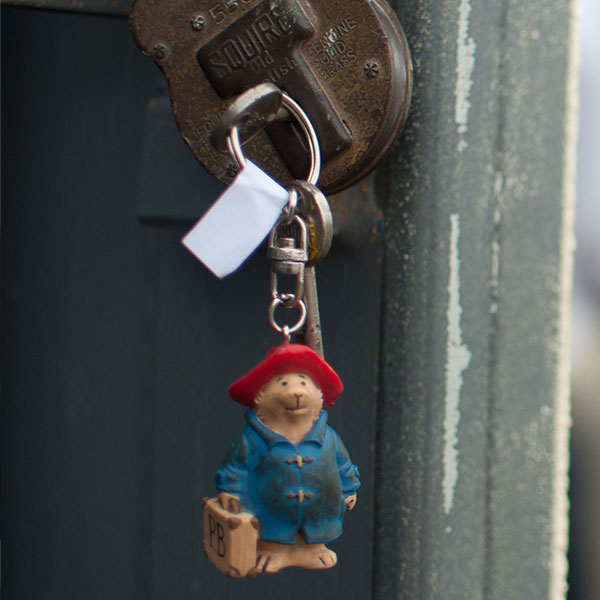 ---
How Much Does Self Storage Cost?
Storage costs depend on the amount of storage space required. You can find out more about our prices on our pricing page.
---
How Secure Are They?
Our self storage facilities are protected and monitored by closed circuit television (CCTV) and the proprietor lives on site. Access is also via a private road so you can be assured your items are safe at our storage facilities.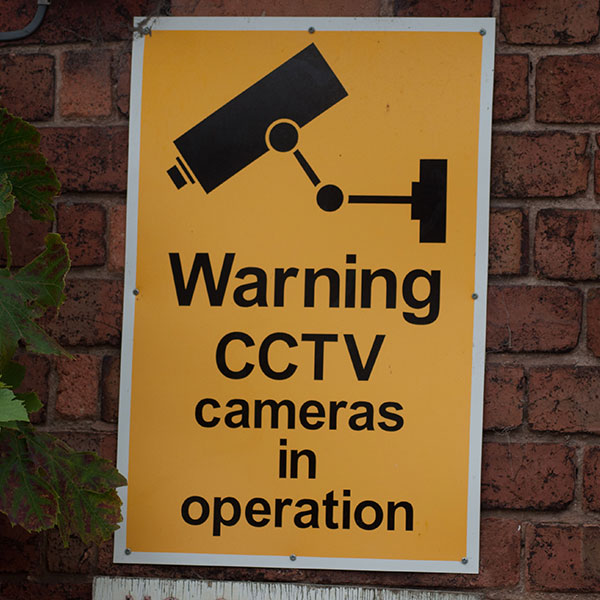 ---
Can I Access My Storage Unit When I Want?
You (or your authorised representative) have access to your storage unit 7 days a week.
---
How Long Can I Store For?
You may occupy a storage unit for a minimum of a month or as long as you like. We accommodate short or long term storage needs.
---
How Do I Pay?
A refundable security deposit any part month and the first full month are due on contract signature.
The first month is pro-rata depending on when you have access to the storage; thereafter payments are made at the beginning of each month. You must move out of your storage unit by the end of the month in which you have decided to leave. A week's notice is required.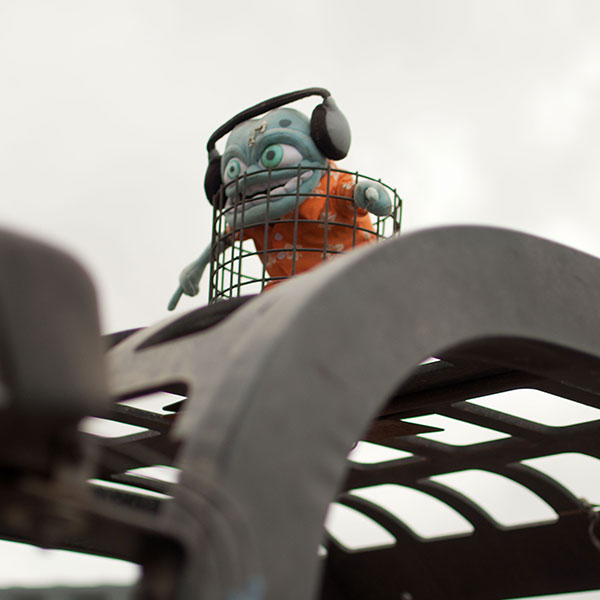 ---
What About Insurance?
Insurance is not provided you must provide your own insurance; it can usually be provided by your household or business insurance.
---
Can You Help Me Move Into The Storage Unit?
We have a removals partner who will offer you excellent service at preferential rates. We can provide a forklift, if required, it must be pre-booked to ensure a driver is available.
---
Can I Reserve a Storage Unit?
You can reserve a Storage Unit for a maximum of 1 week prior to entry on payment of the deposit.
We have storage solutions to suit all needs