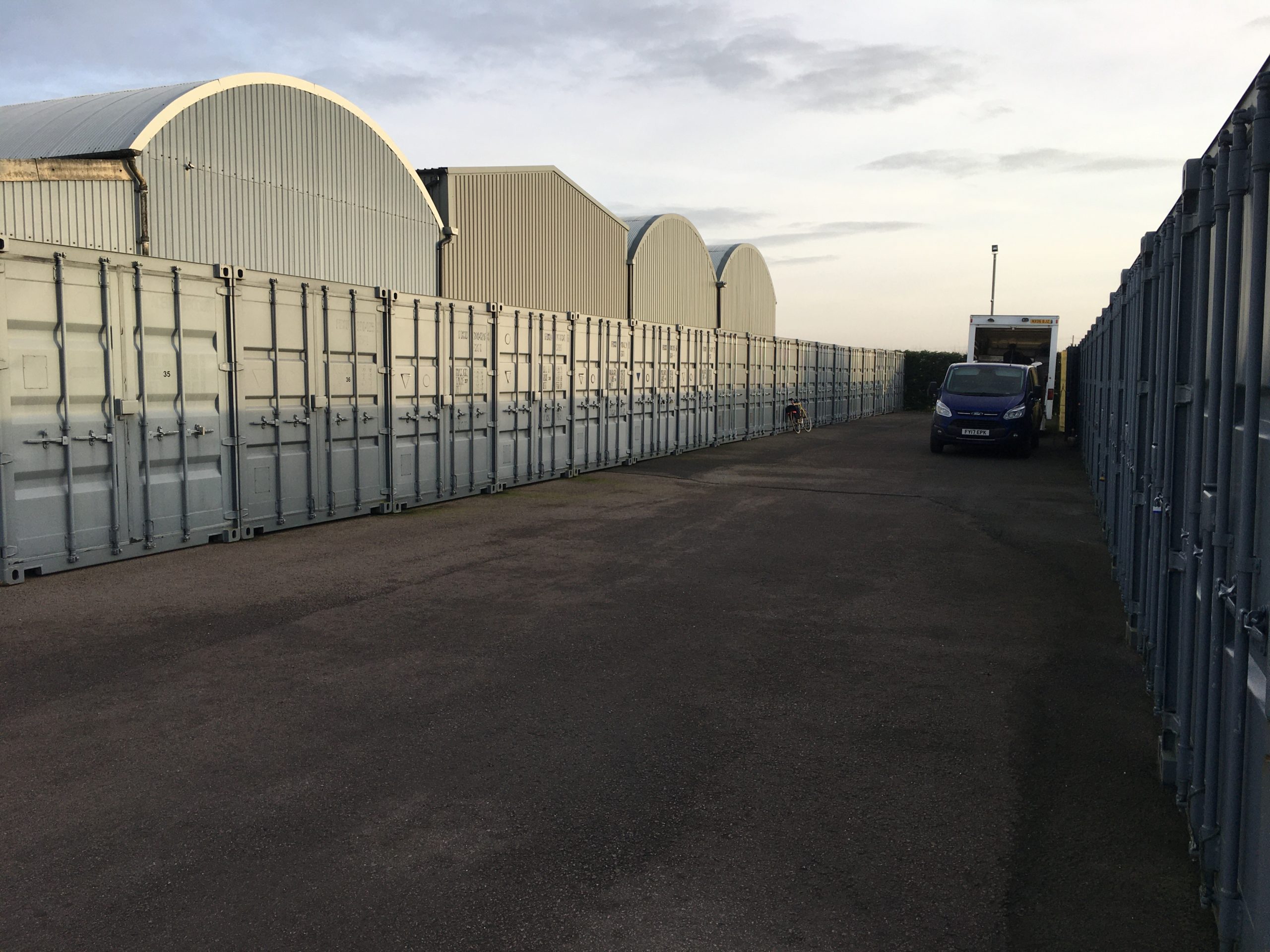 Storage Crates
Easily accommodate a bed, a sofa and a range of other large pieces of furniture.
About our Storage Crates
For those that aren't after a large unit (13.6 meters squared) for storage, most customers find our crate storage extremely good value. With over 2.7 meters squared of space inside, you can easily accommodate a bed, a sofa and a range of other large pieces of furniture, along with all of the other smaller bits and bobs that you cannot find room for.
Crates are locked away inside our main warehouse, which is insulated to help control the climate, and monitored by 24/7 security.
Because of the additional security that our crates get, easy access is not permitted unlike with our larger storage units. If you wish to retrieve items from a crate, you must call and book in advance – this is undoubtedly the most secure way to do things for your items.
Internal Dimensions: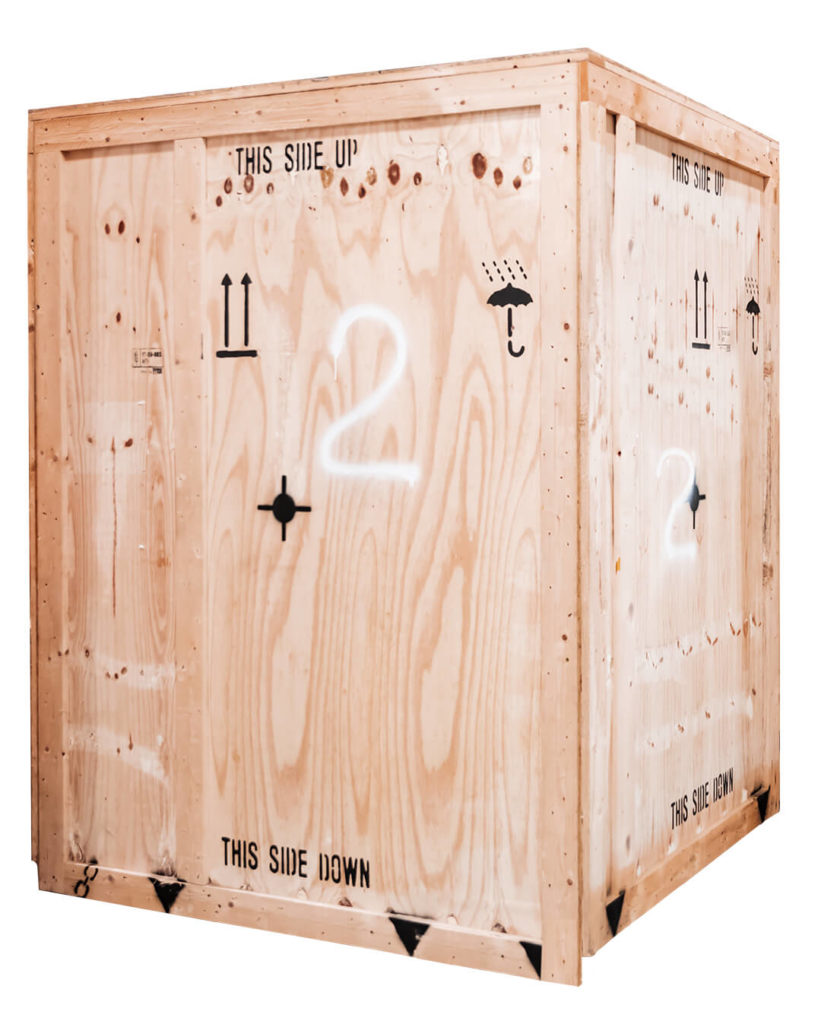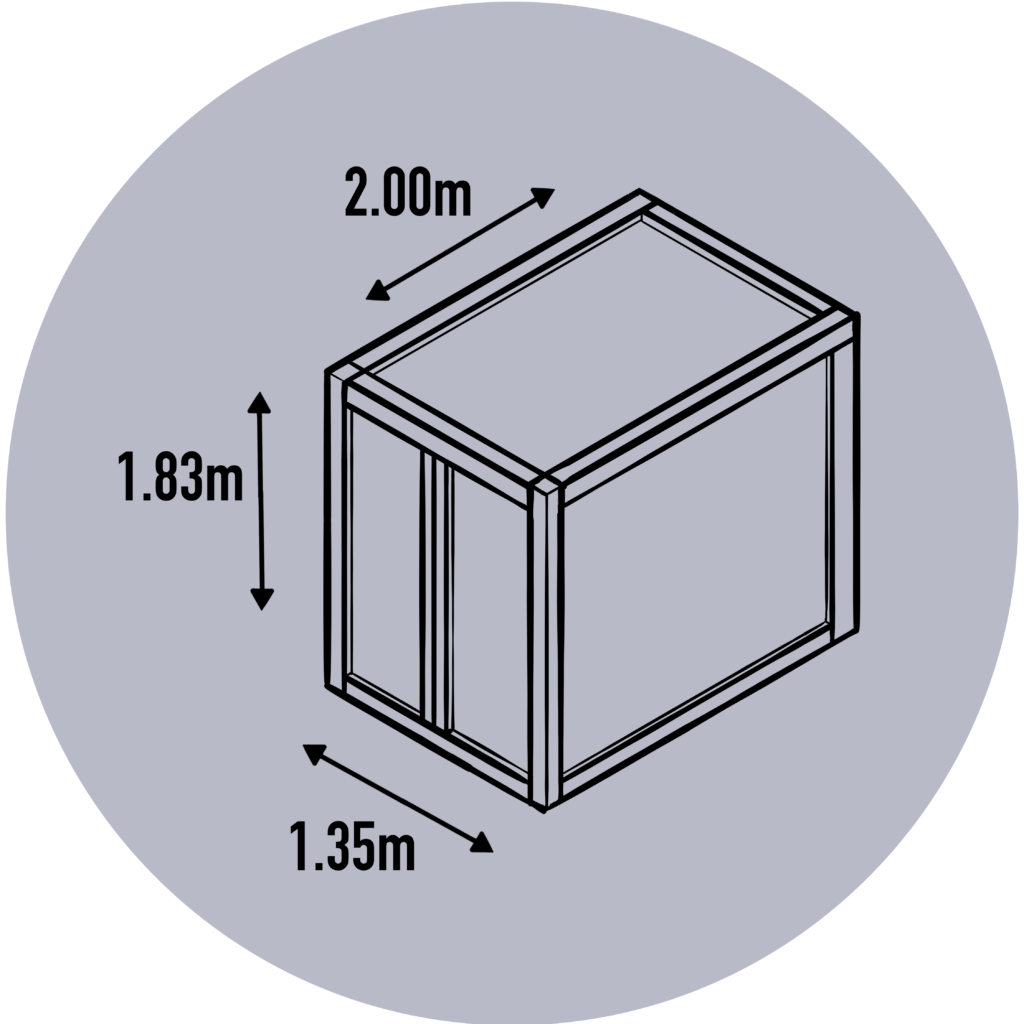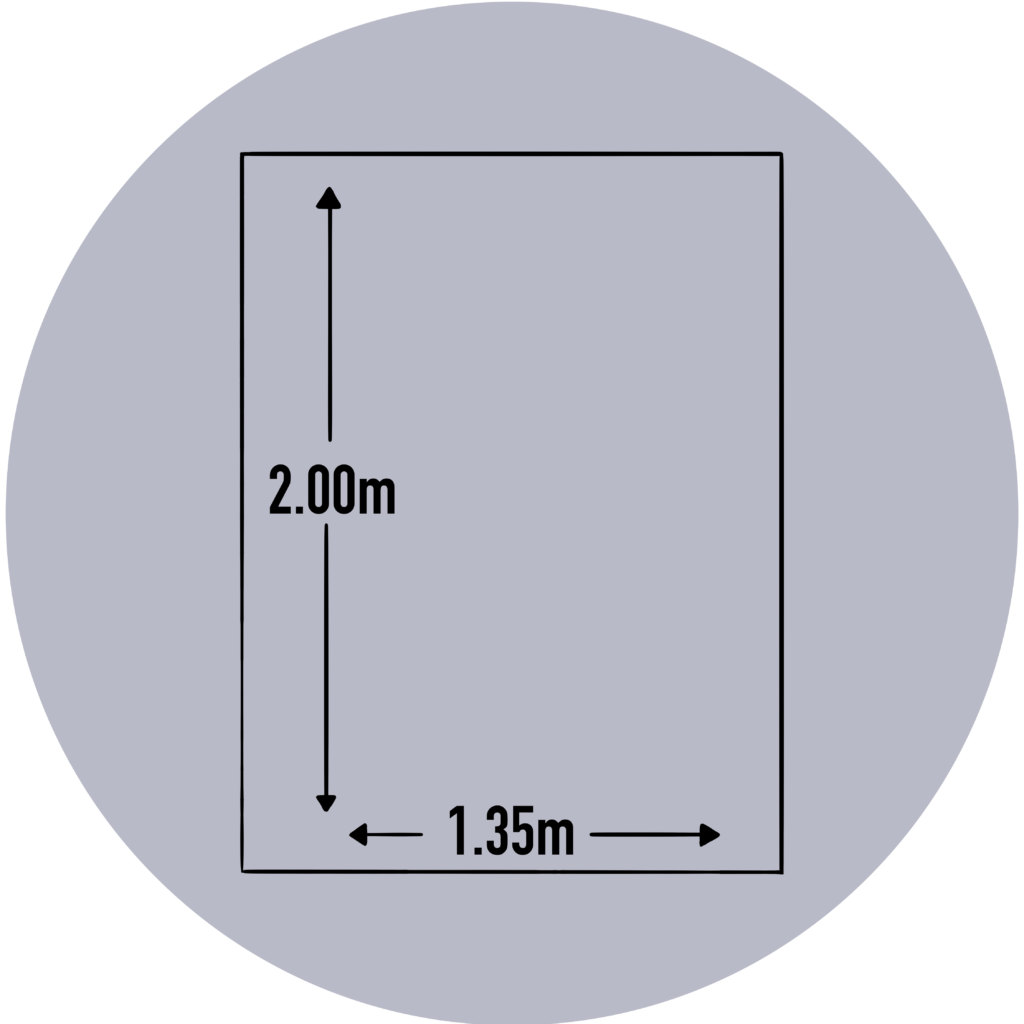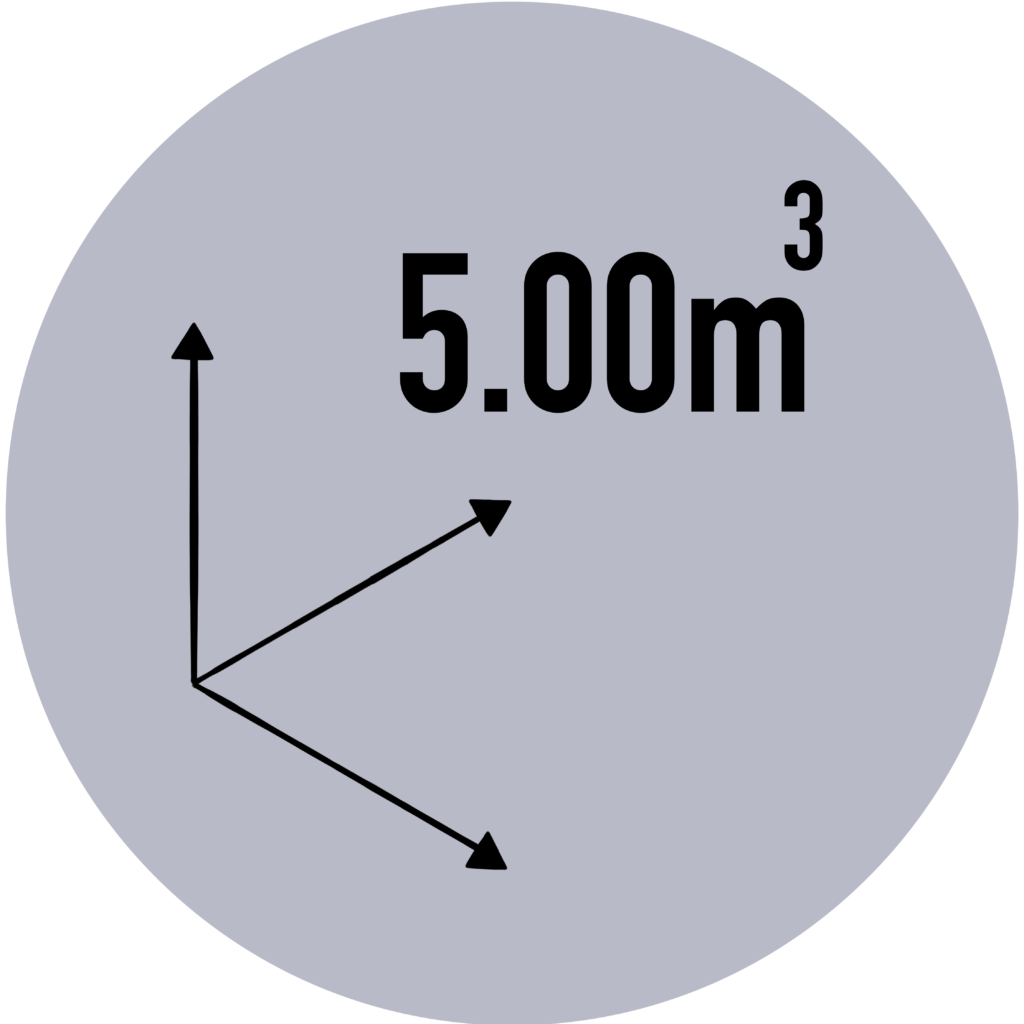 Who needs Storage Crates?
Our typical storage crate customers are those that like to leave items well protected for longer periods of time, three months plus on average. However, we're more than happy to rent out our storage crates for just a minimum term of one month.
Usually, our customers are those that perhaps go away on long-term holidays and those that want to store a few large items whilst they're moving house or completing a self-build.
Other common reasons for using our crate units is if you're completing a loft conversion, or even if you're just clearing out your loft and aren't quite sure what to do with everything.
Businesses also often use our crates for storing electrical goods or office furniture when moving to a new location, or perhaps if shutting down shop for certain periods of the year, or if they have stock overflow.
Areas Served
We are based in Bingham near Nottingham NG13 serving Nottinghamshire, Lincolnshire, Leicestershire and Derbyshire.
Bingham
We are based 1 mile from the heart of Bingham, meaning we are the perfect self-storage option for local businesses and those in neighbouring towns and villages such as East Bridgford, Radcliffe-on-Trent, Aslockton, Langar, Cropwell Bishop, Southwell, Bottesford, Cotgrave, Burton Joyce and more.
Nottingham
Based in Nottinghamshire and just outside the city of Nottingham, we are a great choice for business storage for those in Nottingham that want to keep items out of harm's way in a discreet location. Follow the A60 to the A52 where it's a short and hassle-free journey to our storage units.
Newark
Bingham Self Storage facility is just a short 17 minute drive from Newark, with the A46 taking you from one town to the other without any hassle. Having items in a secure place so close to home means that we're a popular choice for Newark homeowners and businesses alike.
Grantham
The market town of Grantham is only slightly further away, being a 20 minute drive away using the A52. This short commute makes it easy for local business owners to nip in and out when needed, and for those that are moving home to quickly grab items or pop some more in if ever needed.
Melton Mowbray
If you're storing items for a longer period of time such as three months plus, then making the trip from Melton Mowbray and the below locations is more than worth it. Take the A606 and the A46 and store your items just 25 minutes away in Bingham.
Loughborough
Bingham's close location to Loughborough means that we're situated just a 25 minute drive away. If you get on the A46 via the B676 you'll find us operating right next to the A52. We're perfectly placed for Loughborough homeowners and businesses to store items for short-to-long-term periods of time.
Leicester
Because we're based in close proximity to the A46, your car journey time from Leicester is a short 30 minutes. Again, this is great for those looking to store items for short-to-long periods of time in our safe and secure self-storage units.
Mansfield
If you're looking to have extra space to store business items or home furniture for a reasonable period of time then making the short 35 minute journey from Mansfield is more than worth it. We're accessible via the A617 and the A6097 meaning we're easy to get to for a longer term  storage unit.
Derby
Also just a 35 minute commute away, we're an easy, straight drive along the A52 from Derby; perfect for any of your storage requirements or longer term storage needs.
Self Storage Crate Prices
If you are in need of self-storage crate prices then please contact us today on 07739 904995 – we charge a flat monthly rate that offers superb value. Small additional charges will be applied if you need to open your crate and add or change items during the duration of your tenure with us. View Our Prices
We have storage solutions to suit all needs