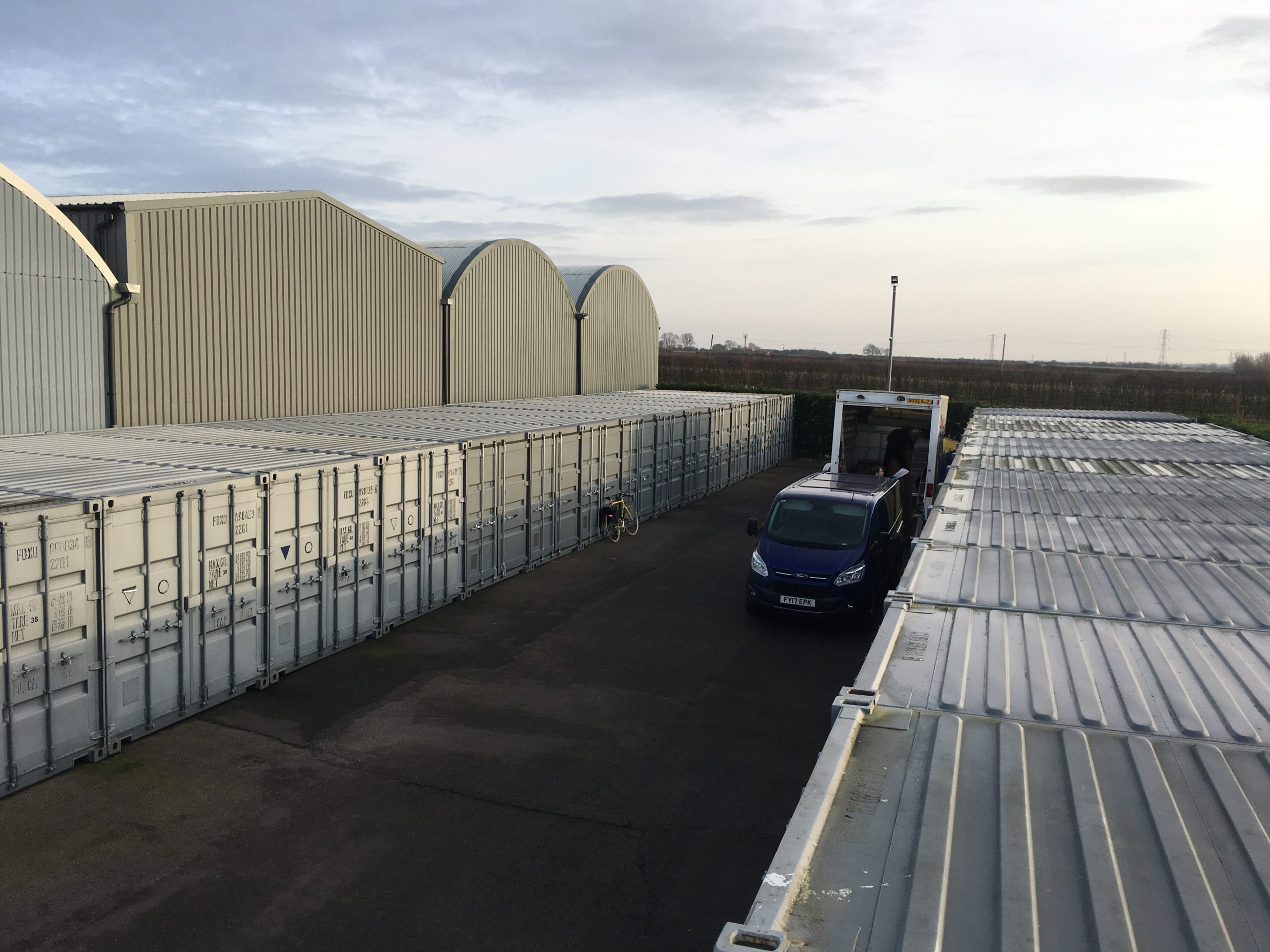 Storage Units
About our Storage Units
Our storage units offer flexible short/ long-term storage solution for storing belongings. With a range of up to 13.6 meters squared of storage space, you are easily able to accommodate all of the furniture from an average 3 bedroom house.
Our units are accessible 7 days a week and you can drive right up to the doors, making unloading and loading easy.
Units have a lock box for a padlock supplied by us, you can put your own padlock on your own container as well. The units are lined with insulation so your goods are protected; they will stay warm in winter and keep cool during summer. In addition to this, we have CCTV running across all areas of the premises 24/7. It is this level of security for your goods along with our unique and friendly service that help make Bingham Self Storage so popular.
Internal Dimensions: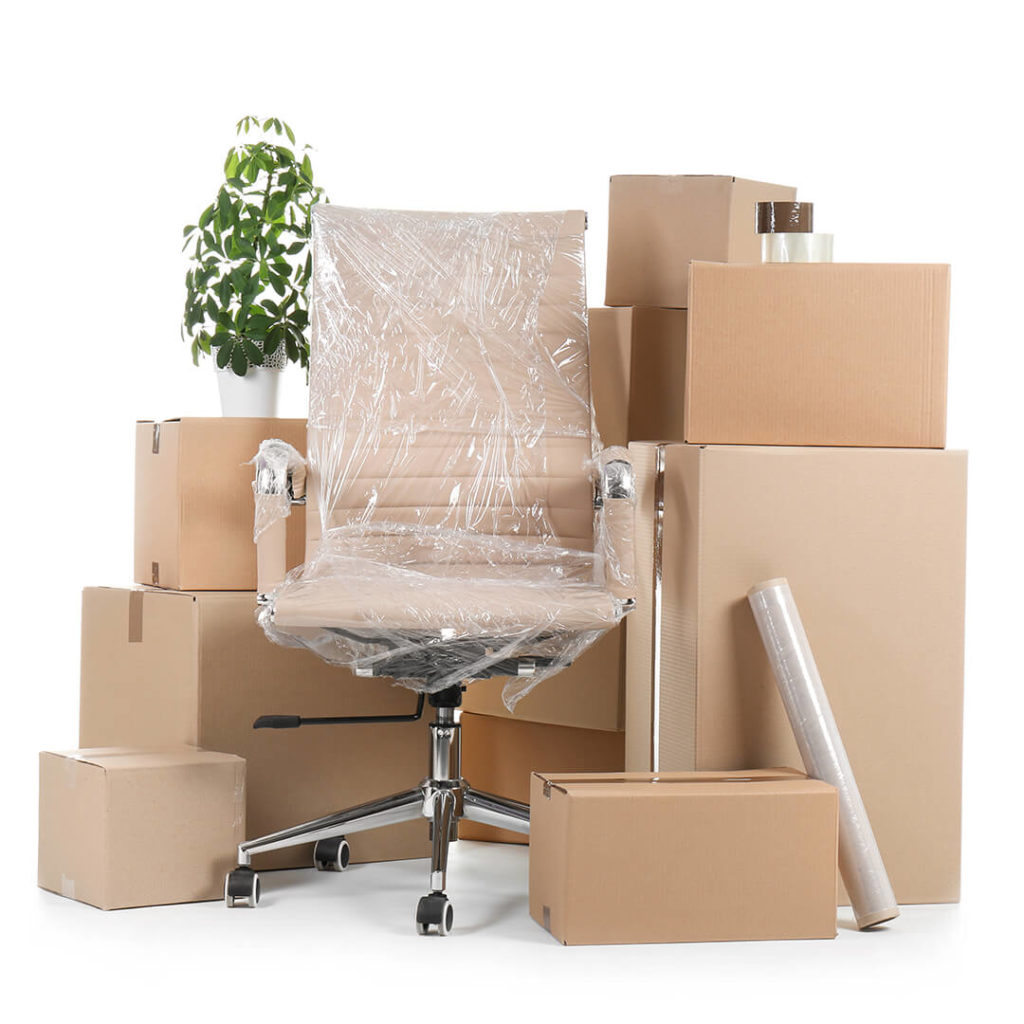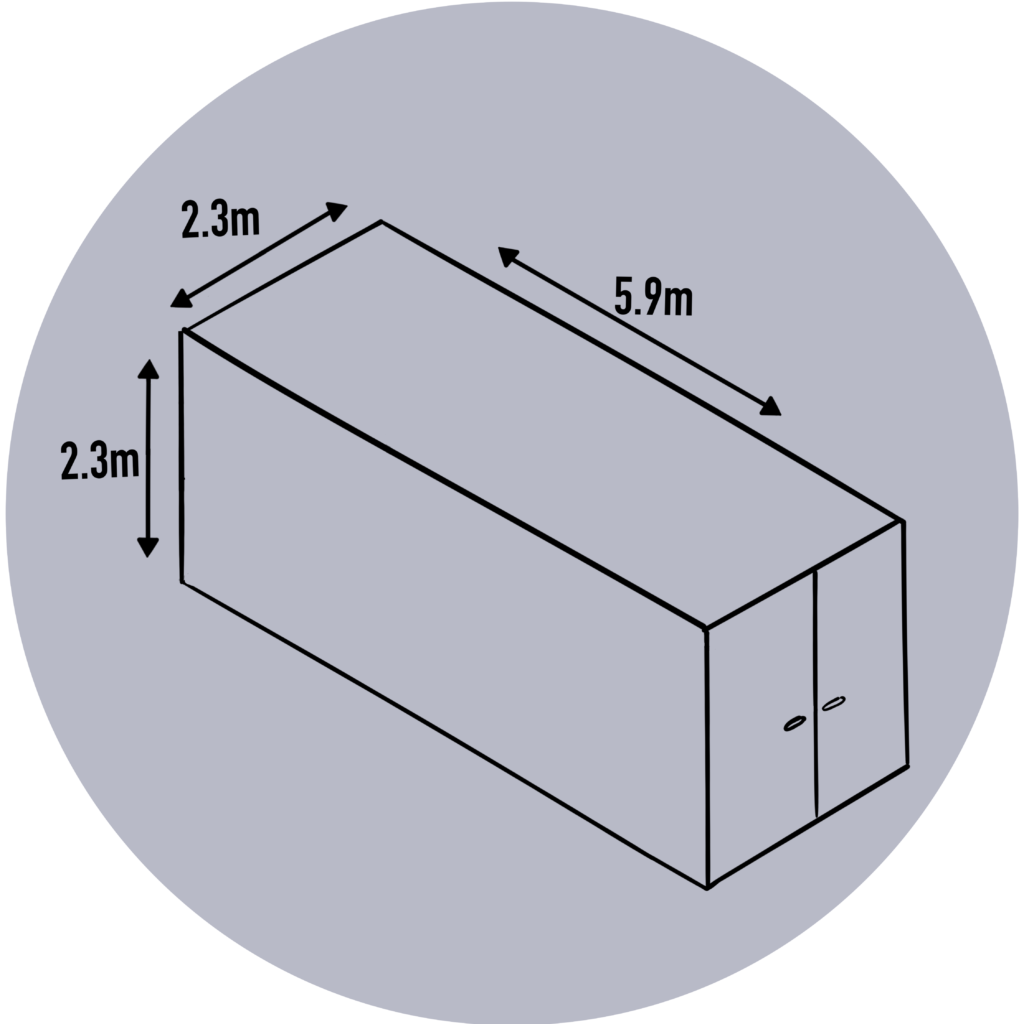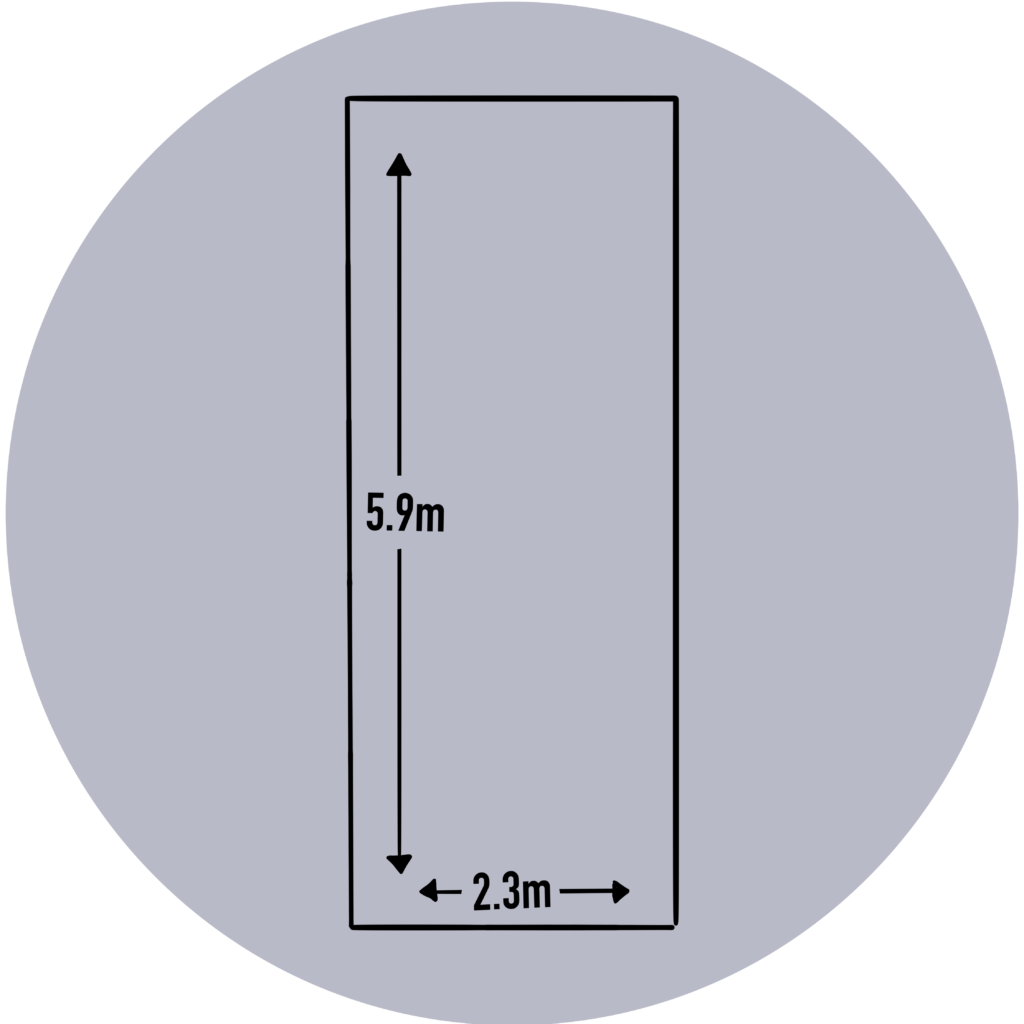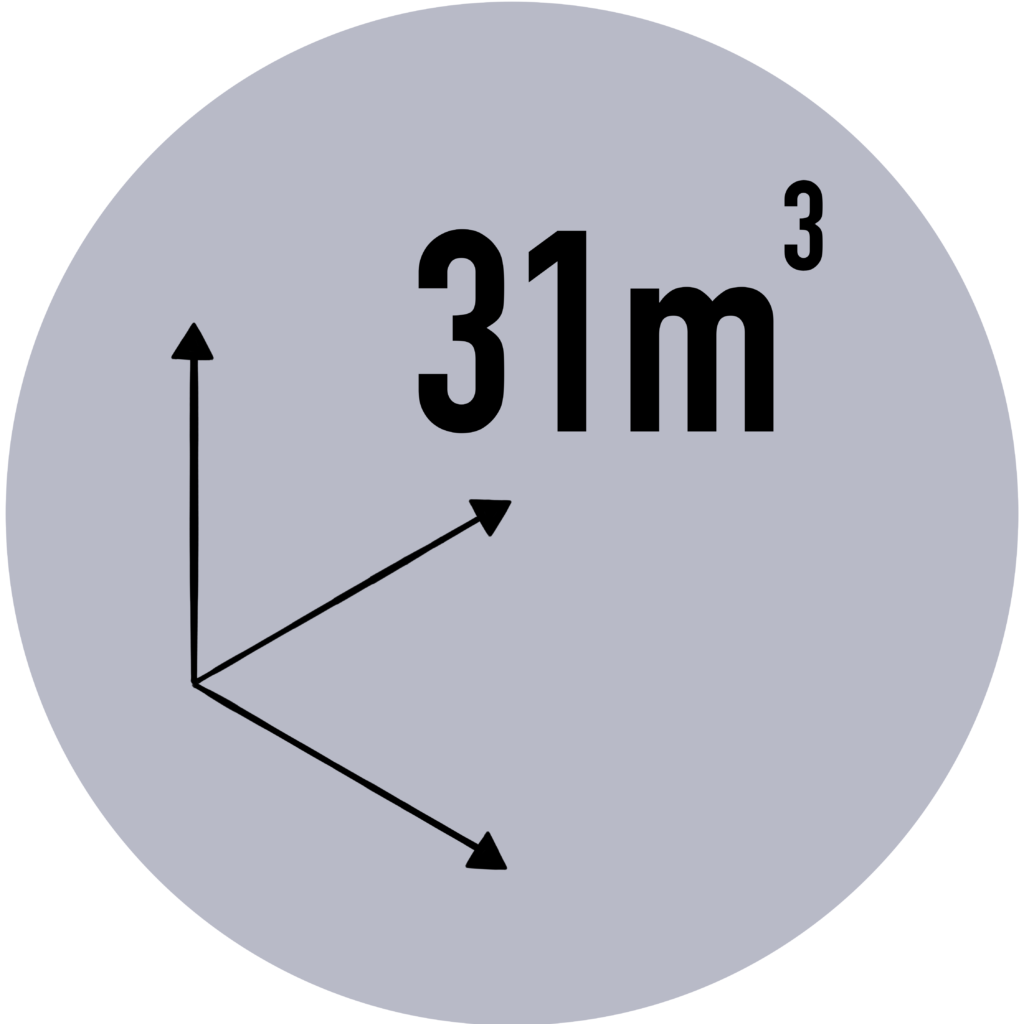 Who Needs a Storage Unit?
If you are unsure of whether a storage unit is what you need then look no further. To help make up your mind, we thought it would be useful to discuss our typical customers; helping you to make the decision that we offer the right options for you.
House movers –
If you are in the process of moving house, downscaling, decorating, extending or even working on a self-build, our units are perfect for storing your possessions that you currently do not have room for. Moving house can be a frantic experience at the best of times, and worrying about where you're going to keep your much-loved possessions can only add to the stress.  Those that are moving house typically make use of our units for anywhere between 1-6 months.
Small businesses –
A number of small businesses make great use of our  storage units. Market traders, online businesses, landscapers and more find it much more practical to access one of our  units than to attempt to store everything at home. Doing it this way gives you the freedom to live a normal life at home, even when trying to grow a business.
And Much More –
Whilst the above categories are our more frequent types of customer, there are no limitations to who can use them. If you have large items or a big quantity of items that you need storing and need easy access to then there is a great chance that one of our self storage containers are what you need. Alternatively, we also offer long-term storage crates and bespoke storage options.
Areas Served
We are based in Bingham near Nottingham NG13 serving Nottinghamshire, Lincolnshire, Leicestershire and Derbyshire.
Bingham
We are based 1 mile from the heart of Bingham, meaning we are the perfect self-storage option for local businesses and those in neighbouring towns and villages such as East Bridgford, Radcliffe-on-Trent, Aslockton, Langar, Cropwell Bishop, Southwell, Bottesford, Cotgrave, Burton Joyce and more.
Nottingham
Based in Nottinghamshire and just outside the city of Nottingham, we are a great choice for business storage for those in Nottingham that want to keep items out of harm's way in a discreet location. Follow the A60 to the A52 where it's a short and hassle-free journey to our storage units.
Newark
Bingham Self Storage facility is just a short 17 minute drive from Newark, with the A46 taking you from one town to the other without any hassle. Having items in a secure place so close to home means that we're a popular choice for Newark homeowners and businesses alike.
Grantham
The market town of Grantham is only slightly further away, being a 20 minute drive away using the A52. This short commute makes it easy for local business owners to nip in and out when needed, and for those that are moving home to quickly grab items or pop some more in if ever needed.
Melton Mowbray
If you're storing items for a longer period of time such as three months plus, then making the trip from Melton Mowbray and the below locations is more than worth it. Take the A606 and the A46 and store your items just 25 minutes away in Bingham.
Loughborough
Bingham's close location to Loughborough means that we're situated just a 25 minute drive away. If you get on the A46 via the B676 you'll find us operating right next to the A52. We're perfectly placed for Loughborough homeowners and businesses to store items for short-to-long-term periods of time.
Leicester
Because we're based in close proximity to the A46, your car journey time from Leicester is a short 30 minutes. Again, this is great for those looking to store items for short-to-long periods of time in our safe and secure self-storage units.
Mansfield
If you're looking to have extra space to store business items or home furniture for a reasonable period of time then making the short 35 minute journey from Mansfield is more than worth it. We're accessible via the A617 and the A6097 meaning we're easy to get to for a longer term  storage unit.
Derby
Also just a 35 minute commute away, we're an easy, straight drive along the A52 from Derby; perfect for any of your storage requirements or longer term storage needs.
Self-Storage Unit Prices
If you are in need of large self-storage unit prices then please contact us today on 07739 904995.
We charge a flat monthly rate that offers superb value based on ease of access, security and our friendly service. View Our Prices
Our Secure Storage: The Benefits of Self Storage Sites
Our self storage facility is equipt with 24-hour CCTV ensuring that your belongings are safe and secure. These container units are great for both business and personal use and provide flexible storage times. Finding a convenient location to store your items is important and can have many benefits including:
Extra Space: Self storage units provide you with additional space to store belongings that you may not have space for otherwise. This can help you declutter your living and working spaces
Security: Our storage facilities have security measures that keep your items safe while in storage. If you have valuable belongings that you don't feel safe storing in your home, then a storage unit is a great option.
Flexibility: We offer flexible storage solutions, allowing you to rent a unit for as long with a one month minimum. This is great for transition times, such as moving house, renovating, downsizing, or the need for temporary space.
 Cost Effective: Oftentimes, renting a storage unit can be much more cost effective than finding a  larger house or office space to accommodate storage needs.
Accessible: Our storage units are accessible 24 hours a day and 7 days a week, allowing you the ability to access your belongings whenever you need.
We have storage solutions to suit all needs