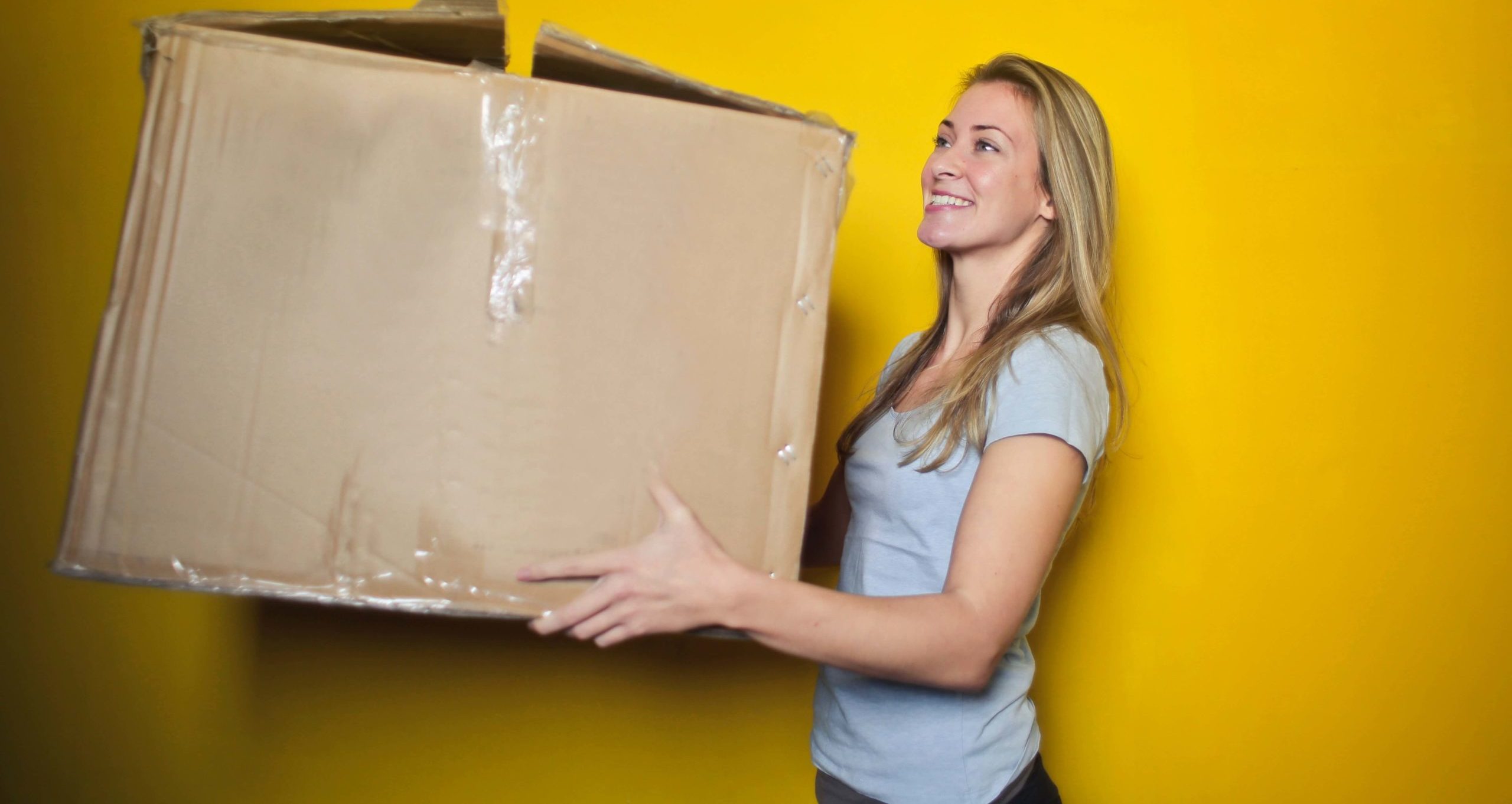 Moving House Storage
Moving house can be stressful, especially if you have a wait to get into the new property but everything is packed in boxes around you. Likewise, when you initially move, some things do not need unboxing straight away. In fact, you may need to purchase new furniture for those items to be stored inside or you may have no idea where they will even fit into your new home yet.
There are many considerations when it comes to moving home and being surrounded by lots of belongings can be overwhelming. We can help make that transition easier by storing your items until you need them.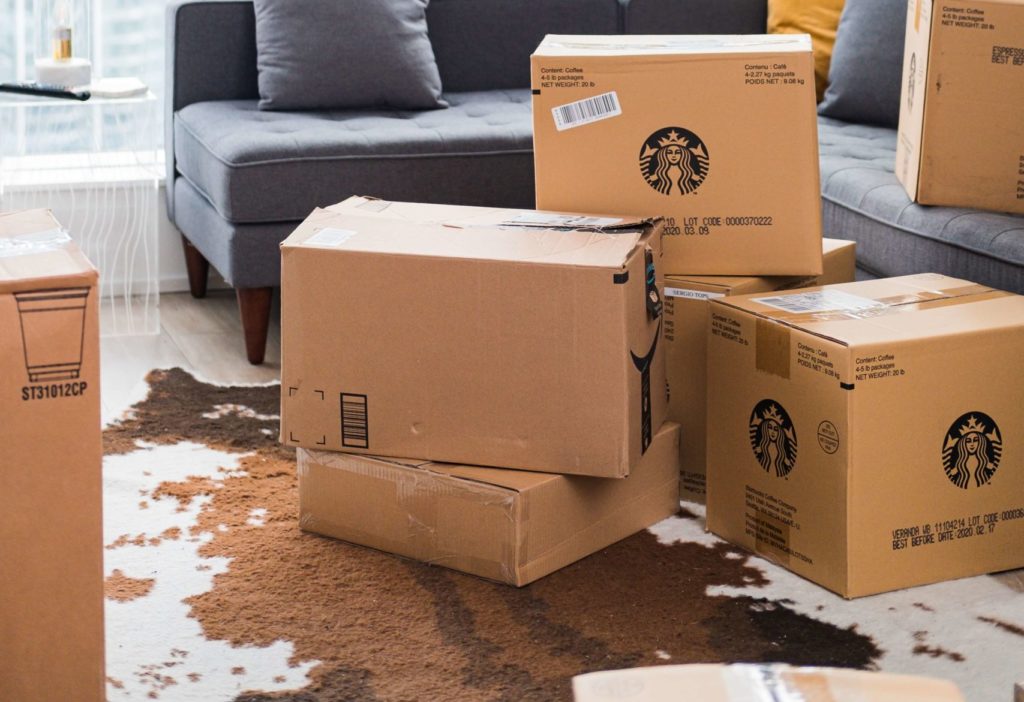 What Can I Store?
You can store pretty much any household goods as long as they are not perishable or flammable/explosive.
Examples of belongings people use our storage facilities for: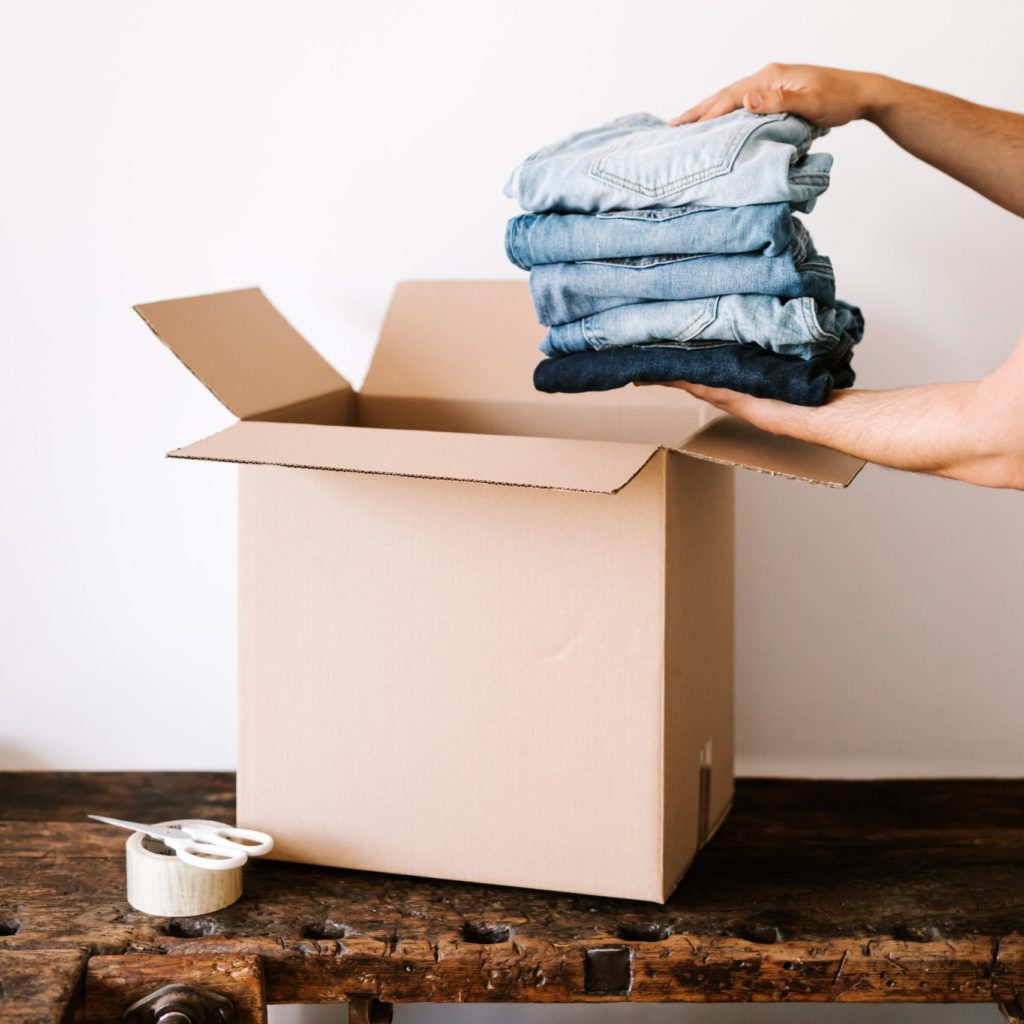 What Are My Options?
At Bingham Self-Storage we offer our customers flexibility with different storage options. If you are moving home then it is likely you would benefit most from our container units. With 150 square feet of storage space, you can fit as much furniture as the average three-bedroom house in there, which should be more than enough to meet your needs.
You can drive up to your container for easy loading and unloading which makes a massive difference. There is access 7 days a week and the proprietor lives on site. The facilities are also closely monitored by CCTV and meet stringent security standards. The container units are insulated and whilst they don't come insured, you can use your home insurance policy to cover the contents of the container.
We also have crate units which are slightly smaller and have 45 square feet of storage for a lower price. Or you can contact us to discuss a bespoke package.
Up to 150 square feet of storage.
Crate Units
Up to 45 square feet of storage.
Bespoke Packages
Tailored for whatever your needs may be.
Moving Storage while Staging Your House
Selling your house can be a challenging task. Especially when you've already started packing and your home is cluttered with things you don't need right away! When potential buyers are coming in and out of your house, you want them to be able to envision what their future space will look like. That's why staging is a crucial step in your moving house phase.
Our storage facility has a great solution for this! By moving all of your non-essentials into a self storage unit, you can stage your house beautifully. Creating a clean and spacious atmosphere so that potential buyers can imagine their style and belongings in the home.
There are many more benefits to using a storage unit when staging your house. Clean well-organised spaces tend to leave a more positive impression on potential buyers – which can increase the chances of a successful sale! It additionally saves you from having to rush to tidy up before each visit, since most of your belongings will already be stored away. Finally, and most importantly, it gives your valuables a safe place to be. With strangers coming in and out of your space, you will want to store your family heirlooms, expensive electronics, and other high value items somewhere secure to ensure they are protected from damage or theft.
Moving Storage Provides A Smooth Transition to Your New Home
If you need help moving house, storage units can be a great asset. There's always the chance that you might encounter situations where the move-out date from your current home doesn't align with the move-in date of your new home. You may find that you have to move into temporary accommodation while in the transition period. A storage unit allows you to bridge this gap effectively, ensuring your belongings are safely stored until you're ready to move them to your new address.
When you're ready to move into your new home, your belongings will be available for pickup 7 days a week, so no need to schedule and reschedule a time to come by. You can unpack your belongings gradually while decorating your new space. The perfect solution to eliminate that time crunch and reduce stress as much on moving day as possible.
Moving Storage Makes Downsizing Easier
If you find yourself in a situation where you're downsizing then self storage units can come in extremely handy. It can be difficult to fit all of your belongings in a new downsized home. With self storage, you can store your less frequently used items and valuables without cluttering your new home. This can as a short-term storage solution to use while you begin to get rid of unwanted items, or a more permanent solution to keep all of your belongings safe!
Storage During Temporary Rented Accommodation
Every so often you may find that you need to move into temporary accommodation while travelling, moving, or during large life changes. Our storage facilities can provide a safe and secure space for your property while this transition takes place. Whether it's for a few months or a few years, you can rest easy knowing that your belongings are waiting for you for when you get back.
We have storage solutions to suit all needs