Moving house can be stressful, especially if you have a wait to get into the new property but everything is packed in boxes around you. Likewise, when you initially move, some things do not need unboxing straight away. In fact, you may need to purchase new furniture for those items to be stored inside or you may have no idea where they will even fit into your new home yet.
There are many considerations when it comes to moving home and being surrounded by lots of belongings can be overwhelming. We can help make that transition easier by storing your items until you need them.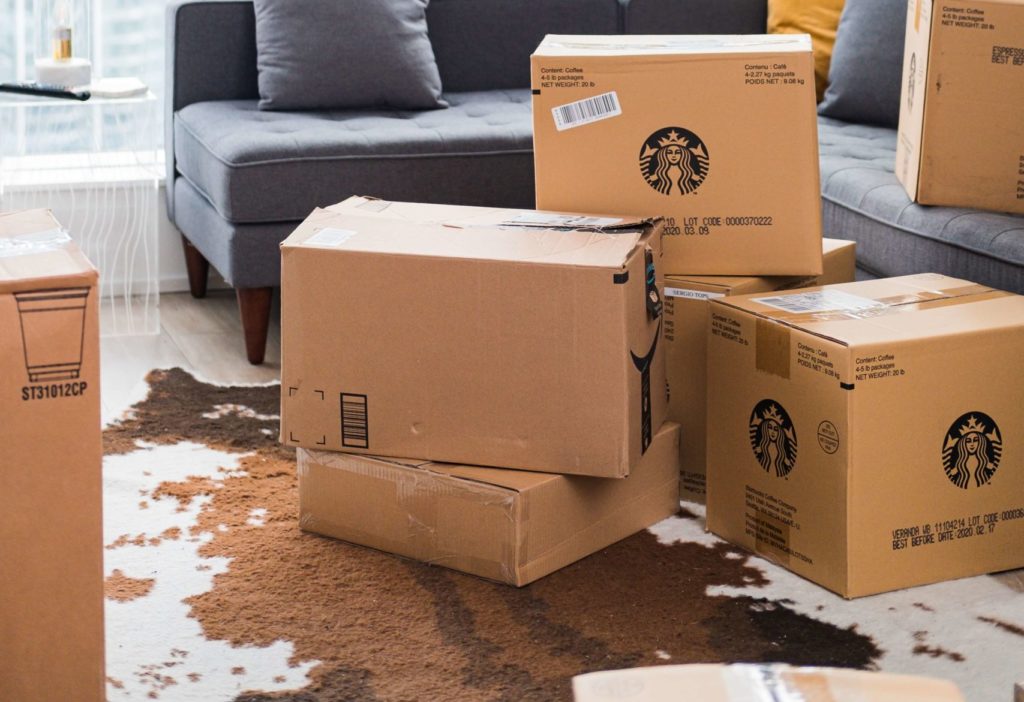 What Can I Store?
You can store pretty much any household goods as long as they are not perishable or flammable/explosive.
Examples of belongings people use our storage facilities for: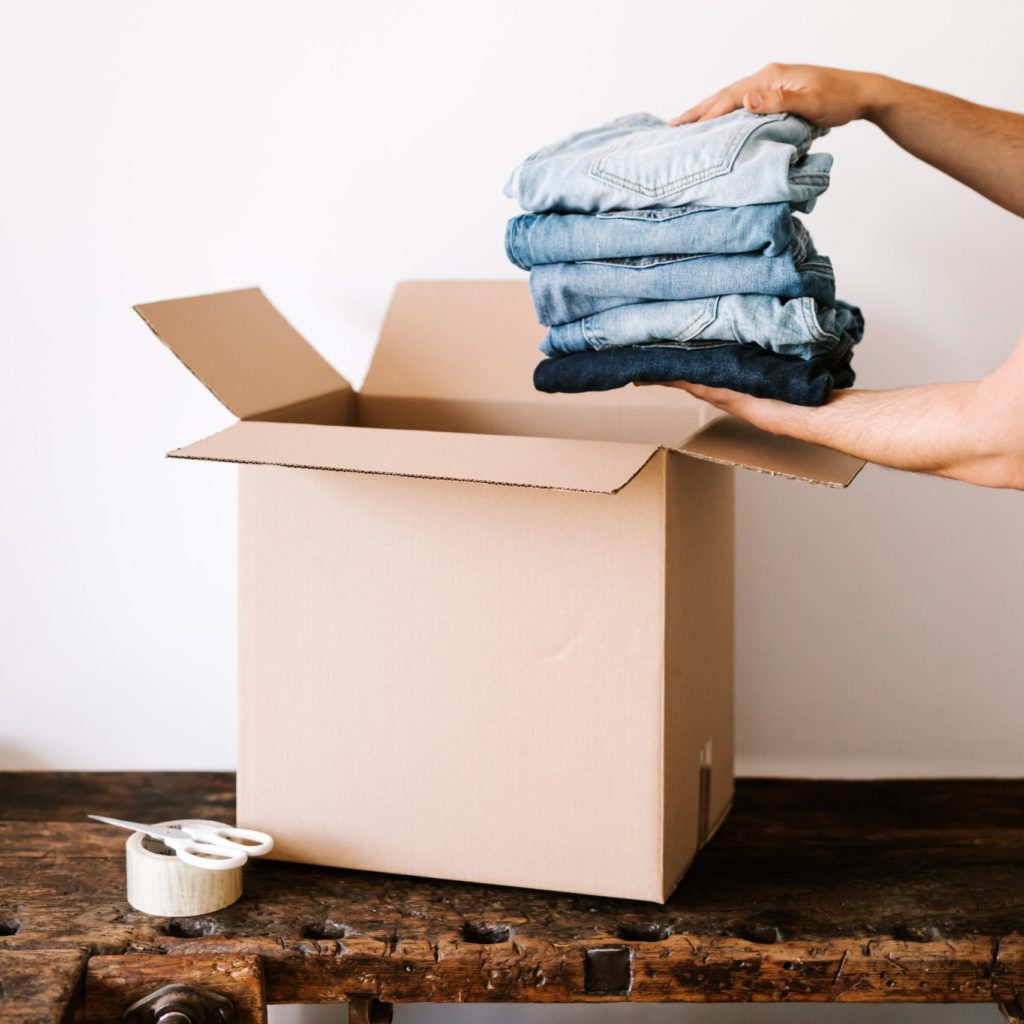 What Are My Options?
At Bingham Self-Storage we have a few different storage options. If you are moving home then it is likely you would benefit most from our container units. With 150 square feet of storage space, you can fit as much furniture as the average three-bedroom house in there, which should be more than enough to meet your needs.

You can drive up to your container for easy loading and unloading which makes a massive difference. There is access 7 days a week and the proprietor lives on site. The facilities are also closely monitored by CCTV and meet stringent security standards. The container units are insulated and whilst they don't come insured, you can use your home insurance policy to cover the contents of the container.

We also have crate units which are slightly smaller and have 45 square feet of storage for a lower price. Or you can contact us to discuss a bespoke package.
Container Units
Up to 150 square feet of storage.
Crate Units
Up to 45 square feet of storage.
Bespoke Packages
Tailored for whatever your needs may be.
We have storage solutions to suit all needs