If you are looking for long term storage or are not sure of how long you will need to store items for, we can help. Our competitive rates, secure facilities and large containers are ideal for ongoing use. Whether you're travelling, working abroad, are between homes or you just simply don't have room presently.
We offer comprehensive storage solutions to our customers at great prices and can create bespoke packages if required.

What Can You Store?
You can store your belongings as and when needed in our storage facility.
Do not hesitate to get in touch today about our services. We offer 7-day access and the proprietor lives on site. All of our storage options are safe, insulated and secure and you can cover your items with your home or business insurance for even more guaranteed safety and protection.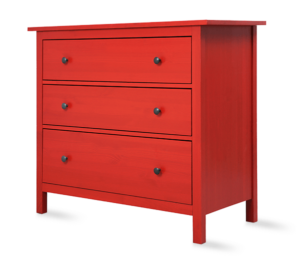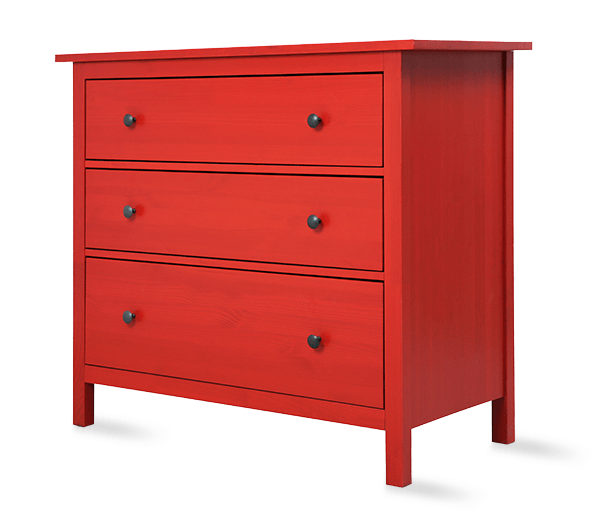 What Are Your Options?
We have a number of storage options to cater for all requirements, and they are:
Container Units
Up to 150 square feet of storage.
Crate Units
Up to 45 square feet of storage.
Bespoke Packages
Tailored for whatever your needs may be.
We also offer pallet storage for customers who have items best stored on pallets. To give an idea of scale our containers can store enough furniture for an average three-bedroom house and our crates would store an average sitting room and bedroom.
If you need a combination, then we can also provide that for you with a bespoke package.
Packing Tips For Long Term Storage
When it comes to storing things long term there are some extra measures and steps you should take to secure your items. If you're thinking of long-term storage check our tips to help you ready your belongings.
There are a few little knacks to long-term storage and little tips to remember that will make the process easier and ensure the integrity of your belongings. You can purchase a humidity control unit from us, which we recommend for long term storage.
We have storage solutions to suit all needs