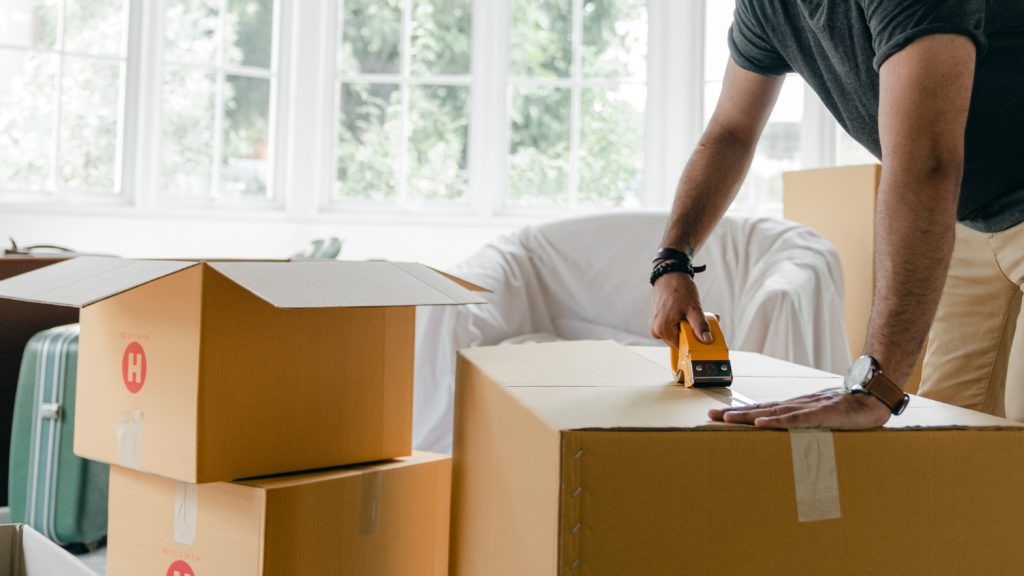 If you are putting things into storage, then that is probably because you want to keep the items in question. Using a self storage provider is a great way to look after your items while you are redecorating or moving house, or simply to stop rarely used seasonal items from taking up too much space in your home. Self storage units are private, and you are the only person who will go into your unit while you are renting it, but it is still a good idea to pack items carefully before putting them away. Here's a quick overview of some of the most important packing supplies that you should stock up on when you're getting ready to put items into storage.
Boxes
Any loose items should be boxed up so that they don't go missing. Try to keep similar items together, and label the boxes clearly so that you can easily identify them. Try to choose the right boxes for the job. Archive boxes are ideal for storing paperwork, while bigger boxes should be used for small appliances, tools, toys and other items.
You can also buy tall Wardrobe Boxes, which can be used for keeping delicate clothes safe. These boxes have a bar built-in to them so that you can hang your suits, wedding dress or other important clothes to prevent them from getting creased.
The best way to buy boxes is in bulk. Multi-packs usually contain a selection of boxes so that you have everything you need to pack up your home.
Protective Packaging
While some items such as books or plush toys can simply be placed into boxes, others need some protective packaging. At a minimum, you should have:
Bubble wrap – for wrapping delicate items and protecting small appliances.
Furniture covers – dust covers for your sofa, mattress and chairs are a must-have. Removal vans and self-storage units are generally clean, but you should still make an effort to protect your furniture from scuffs and damage.
Acid free tissue paper – use this to protect your glassware and china. You may want to add a layer of bubble wrap too.
Try to buy the best packing materials you can find. Skimping on boxes and tape is a false economy. If the boxes are too weak to hold the things you pack in them, or the tape doesn't stick properly, you could end up with items getting damaged in transit. Spend a few extra pounds getting the best packing materials you can afford.
General Supplies
Finally, you will need a set of good permanent marker pens to label the boxes, as well as scissors, packing tape, string and strong bin bags. These are all items that most people will have lying around at home, but it's a good idea to dig them out before you start packing so that you don't find yourself caught short at an inconvenient time. In addition, consider investing in some tape marked "fragile" and some stickers bearing a similar warning as a gentle reminder of which boxes require special care.