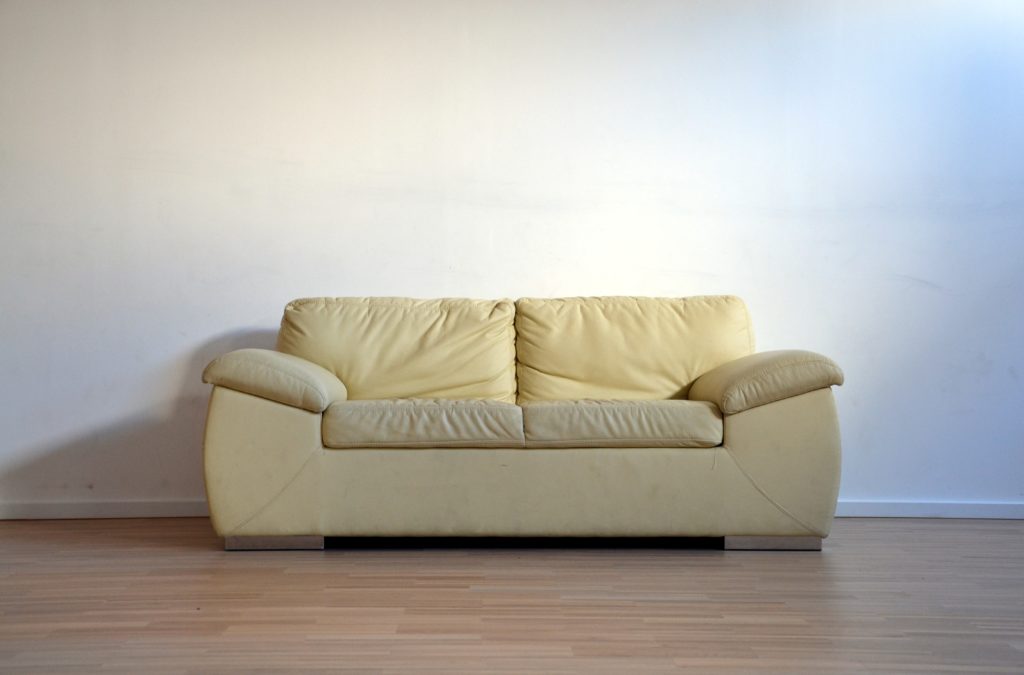 There are many reasons that you might need to put your sofa into storage. Perhaps you are redecorating or having an extension built and you need to make some space. Or, you are temporarily downsizing or are in the middle of moving home and can't put everything in the new property. Whatever the reason, using a self storage unit to take care of furniture that you can't fit in your new home is a good idea. The following tips will help you to make sure that your sofa comes out of self-storage as comfortable and good-looking as it was when it went in.
Preparing Your Sofa For Storage
Before you put your sofa into storage, there are a few things that you should remember. Sofas are made out of a mixture of wood and metal, foam and fabric, and can warp, rust or become musty if they are not looked after properly. To store your sofa:
Do: Vacuum clean the sofa before you put it in storage, to remove dirt and dust.
Do: Cover the sofa with a dust sheet or canvas. Choose one that is white or see-through, rather than a coloured sheet, because there is some risk that dye from a coloured sheet could get transferred to the sofa. Consider wrapping the sofa in bubble wrap and then covering it with a large plastic furniture bag if you need to store it for a long time.
Do: If possible, remove the cushions from the sofa and pack them separately. This will help them to retain their shape and stay fresh-looking and comfortable.
Don't: Store your sofa on its end. This may seem like a good idea from the point of view of maximising space in the storage unit, but it could warp or damage the sofa.
Don't: Put anything on top of the sofa – even light items could leave a permanent dent or mark in the cushions.
Don't: Put your sofa in storage if it is damp. For example, if you steam clean the sofa, make sure that it is completely dry before putting it away.
Transporting and Storing Your Sofa
Try to keep your sofa flat at all times. Load it on to a furniture pallet to transport it, and don't pile other furniture on top of it in the van. Take care when moving the sofa – don't try to drag it around by the wheels because there is a high chance of this causing a wheel to come loose. Use pallets whenever possible, and if a pallet is not available try to  have someone with you to help you lift the sofa safely.
After Collecting Your Sofa
When you collect your sofa from storage you should air it out for a few hours before bringing it indoors. If you cannot do this because it is wet outside, try scattering some baking soda over the sofa and leaving it for a while to remove any musty odours. Once you have done this, vacuum clean the sofa and then spray it with a fabric freshener (or appropriate leather cleaning product) for a fresh smell and clean look.